Summus Everyday Cotton set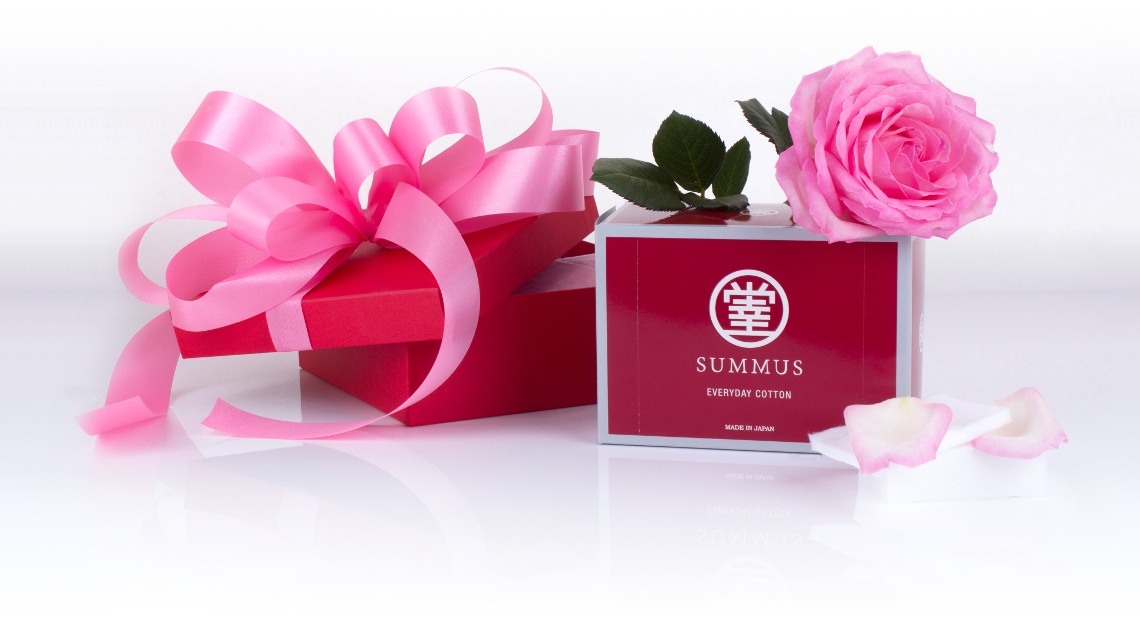 ¥4999
approximately
$48.26
€42.99

Contains 4 packs of cotton pads Summus Everyday Cotton
Free shipping to any country via express delivery, tracking number is provided.
Cotton tissue set, Summus Everyday Cotton, is your access to the world of Japanese premium facial skin care. They provide the maximum easy application for your skin care products and smoother skin covering, as well as help to save the product.
Functions of cotton tissues in the course of facial skin care
For make-up removal
For lotion application
For application of any serums and other liquid-based products
For local mask patches
One pack contains 60 tissues (50×70 mm), made of 100% cotton 100.
Tissues complies with the 1st (highest) grade according to OEKO-TEX® Standard.
Oeko-Tex Standard is the international system of testing and certification of items made of textile materials.