Micellar Water, Cleansing Foam,
Peeling Gel, White Serum
The Set* of four products at a Special Price.
* You can buy this items separately in september at a base price.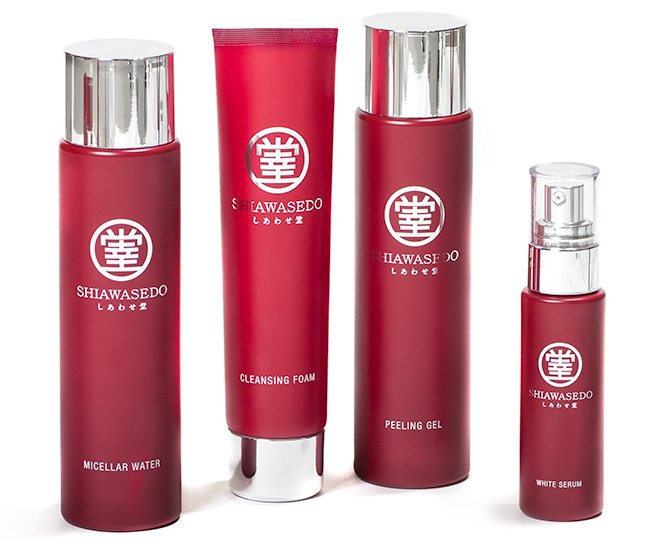 Price of The Set in September
¥26250
Preorder price of a Set
¥13125
Approximately
$116.36
€104.70

Expected shipping in
first/second decade of September.
Free shipping
to any country by express-mail with a tracking number provided for every order.
Average worldwide delivery time
is 7—8 business days.