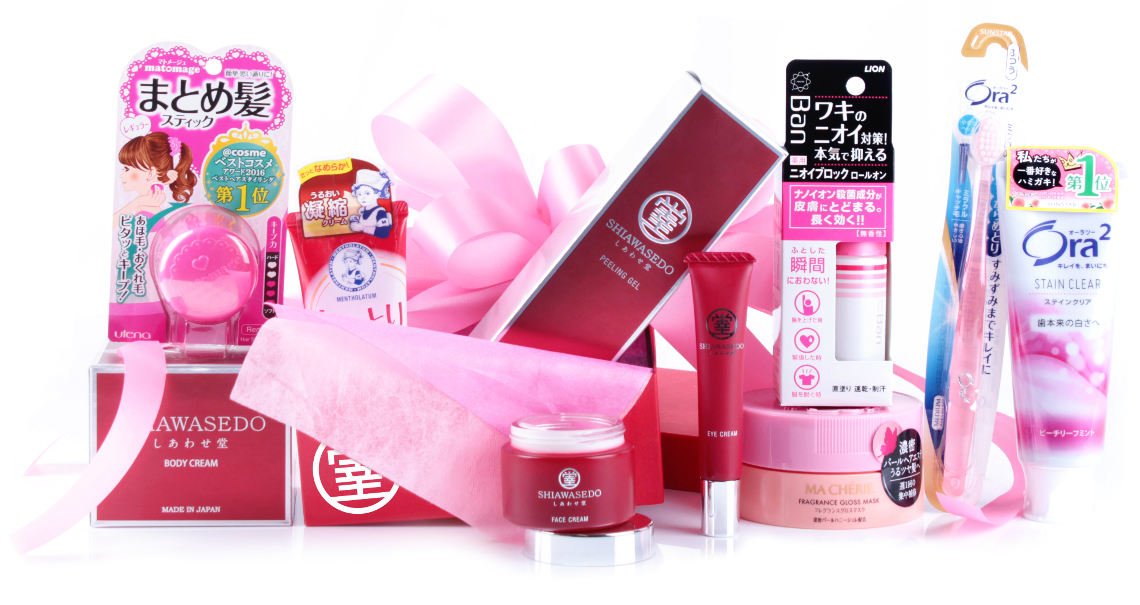 New Lucky Box
Ваш ежемесячный подарок из Японии с лучшей косметикой с внутреннего японского рынка и премиальным уходом за кожей от Shiawasedo.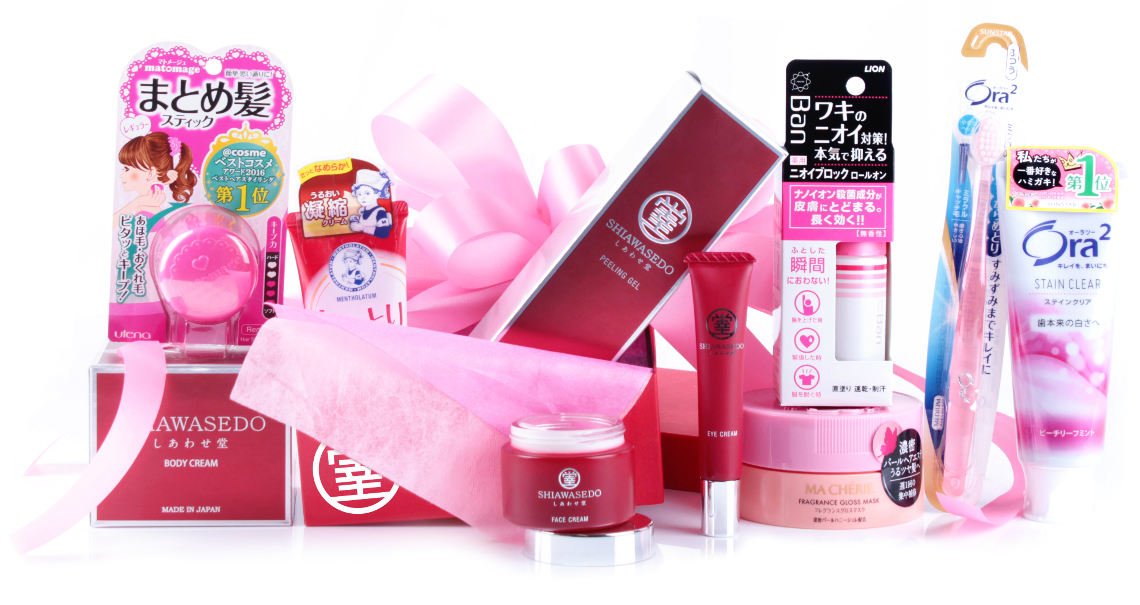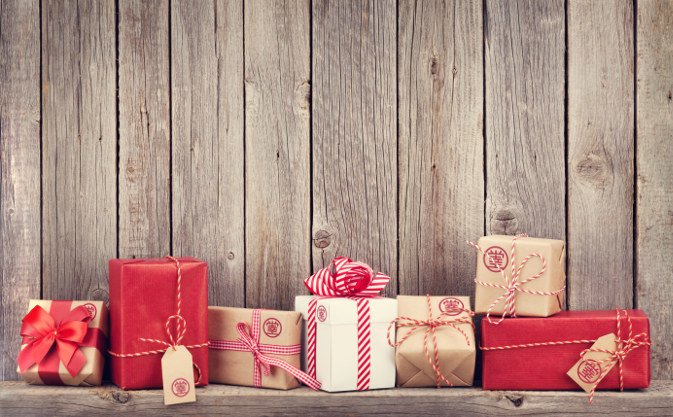 Investing Program
Join other customers to purchase innovative Shiawasedo products at a lower price!
Prev
Next
Four products set
¥33996
Approximately
$318.99
€260.30

Free shipping to any country by express-mail
with a tracking number provided for every order.
Micellar Water
200 ml
This delicate yet effective micellar water cleanses the skin, gently removes makeup and eliminates impurities leaving the skin totally refreshed and purified. The product is formulated with micelles that trap the dirt and excess oil, removing them along with makeup residuals. The exclusive complex of multifunctional ingredients, herbal extracts and antioxidants help to keep the skin hydrated and plumped up. Hydrolyzed Lupine Protein supports epidermal barrier function, which can be weakened by cleansers. The skin is comfortably soft, supple and pure.
Cleansing Foam
120 g
This refreshing, generous foam gently and thoroughly removes all impurities and environmental pollutants from the skin surface. Fine and rich foam particles unclog pores helping to eliminate excess sebum and blemishes. Advanced formula enriched with bio-technological ingredients, plant extracts and antioxidants infuse the skin with vitality and energy. Punica Granatum Fruit Extract incorporated into the formula supports moisture circulation in the cells, leaving the skin supple, hydrated and velvety smooth.
Peeling Gel
200 g
The soft exfoliating gel gently removes impurities and spent surface cells to reveal the genuine glow of the skin. The well-balanced blend of skin structural components, functional ingredients, vitamins and antioxidants enhances the cellular renewal essential to the skin youthfulness and vitality. Bitter Orange Flower Extract works to soften the skin and reduce skin swelling. The purified and refreshed skin is silky, smooth and luminous.
White Serum
35 ml
With an exclusive blend of superior lightening components for skin tone refining, botanical extracts, antioxidants and vitamin-based ingredients, this gorgeous serum works to create a new whiteness, reveal skin natural glow from within and to achieve a luminous complexion, and delver abundant nutrition, intensive hydration and powerful antioxidant protection. Prunus Mume Fruit Extract, Ascorbyl Glucoside, Dipotassium Glycyrrhizate, Saxifraga Sarmentosa Extract and Paeonia Albiflora Root Extract tackle hyperpigmentation, dark spots, redness, dullness, sallowness and uneven skin tone. Skin regains transparency looking incredibly vibrant and fresh.
Innovative Skin Care System
¥29996
Approximately
$281.46
€229.67

Free shipping to any country by express-mail
with a tracking number provided for every order.
Learn more about active ingredients
SHIAWASEDO LOTION
Moisturizing Facial Lotion, 150 ml
Utilizing a powerful combination of more than 25 active ingredients, the lotion provides optimal moisturizing, refreshing, soothing and softening effect. It removes signs of fatigue, helps to neutralize negative environmental impacts and daily stress, gently tones and restores vitality of the skin.
SHIAWASEDO SKIN ESSENCE
Multi-Active Facial Treatment Essence, 45 ml
This delightful essence deeply moisturizes, nourishes and revitalizes the skin. The high performance formula enriched with more than 25 carefully selected active ingredients helps to recharge your skin and reactivate its vitality.
SHIAWASEDO FACE CREAM
Multi-Active Face Cream, 45 g
This luxurious multipurpose daily care cream formulated with more than 25 active ingredients is designed to enhance and maintain your natural beauty. It stimulates skin metabolism, optimally hydrates, revitalizes and infuses your skin with valuable nutrients and antioxidants. Your skin is left softened, which gives you feeling of exclusive tenderness.
SHIAWASEDO BODY CREAM
Moisturizing-Nourishing Body Cream, 200 g
This sumptuous and delicate cream provides nourishing moisture to the skin throughout the day. The skin is well-hydrated, instantly softened, replenished and supple, due to vitamins, microelements and antioxidants abundant in more than 20 active ingredients of the product formula.
Precautions
Do not use on skin areas with injuries, swelling, eczema, irritation or in case of any other skin disorders. Make sure no skin problems occur while using. Stop using and consult with a dermatologist if any problems occur. Avoid contact with eyes. If contact occurs, rinse eyes immediately with plenty of water. Avoid storing at extremely low or high temperature and in direct sunlight. Keep away from babies and adults with mental disorders.