Investing Program
Join other customers to purchase innovative Shiawasedo products at a lower price!
«Испанская» коробка
Ваш шанс получить посылку со всей линией косметики всего за ¥4999!
Испытайте свою удачу!
Что такое Lucky Box?
Lucky Box — это посылка-сюрприз, которую вы будете получать каждый месяц прямо из Японии!
На данный момент лимит подписок Lucky Box исчерпан.
Следите за обновлениями.
Shiawasedo news
If you would like to receive an email with the latest product info, special offers and contests, subscribe to our newsletter.
Prev
Next
New Shiawasedo Products
Micellar Water, Cleansing Foam,
Peeling Gel, White Serum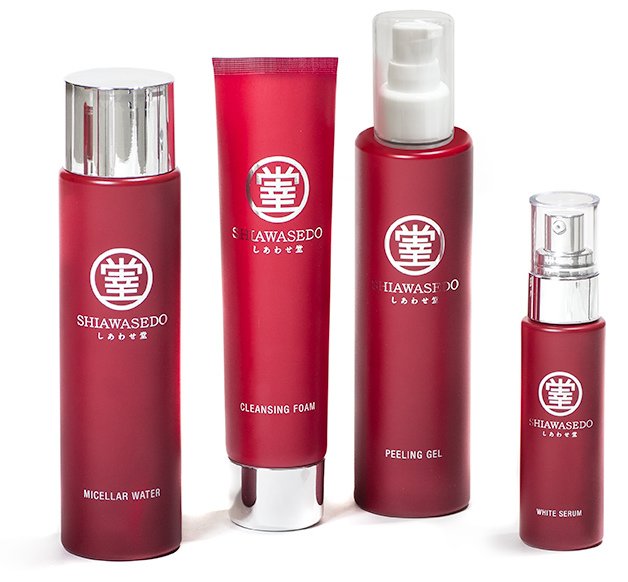 ¥26250
Approximately
$241.95
€228.06

Free shipping
to any country by express-mail.
Average worldwide delivery time
is 7—8 business days.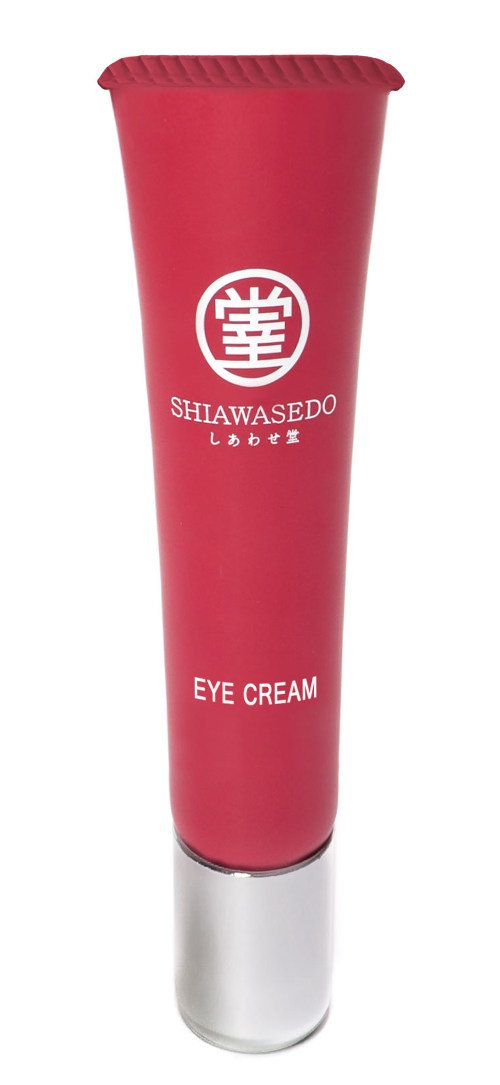 ¥9999
Approximately
$92.16
€86.87

Free shipping to any country by express-mail.
Average worldwide delivery time is 7—8 business days.
Especially formulated for the most delicate area of the face, this excellent eye cream infuses the skin with skin structural ingredients (squalene, hyaluronic acid, collagen, ceramides), functional ingredients (peptides), plant stem cells, vitamins, powerful antioxidants and other ingredients with multiple anti-ageing properties. Intensely nourishing formula helps support skin's vital functions, replenish moisture and enhance youthful appearance. Avena Sativa (Oat) Kernel Extract and Prunus amygdalus dulcis (Sweet Almond) Seed Extract provide an instant lifting effect, and intensely smooth lines and wrinkles.
Innovative Skin Care System
¥22360
Approximately
$206.09
€194.26

Free shipping to any country by express-mail
with a tracking number provided for every order.
Average worldwide delivery time is 7—8 business days.
SHIAWASEDO LOTION
Moisturizing Facial Lotion, 150 ml
Utilizing a powerful combination of more than 25 active ingredients, the lotion provides optimal moisturizing, refreshing, soothing and softening effect. It removes signs of fatigue, helps to neutralize negative environmental impacts and daily stress, gently tones and restores vitality of the skin.
SHIAWASEDO SKIN ESSENCE
Multi-Active Facial Treatment Essence, 45 ml
This delightful essence deeply moisturizes, nourishes and revitalizes the skin. The high performance formula enriched with more than 25 carefully selected active ingredients helps to recharge your skin and reactivate its vitality.
SHIAWASEDO FACE CREAM
Multi-Active Face Cream, 45 g
This luxurious multipurpose daily care cream formulated with more than 25 active ingredients is designed to enhance and maintain your natural beauty. It stimulates skin metabolism, optimally hydrates, revitalizes and infuses your skin with valuable nutrients and antioxidants. Your skin is left softened, which gives you feeling of exclusive tenderness.
SHIAWASEDO BODY CREAM
Moisturizing-Nourishing Body Cream, 200 g
This sumptuous and delicate cream provides nourishing moisture to the skin throughout the day. The skin is well-hydrated, instantly softened, replenished and supple, due to vitamins, microelements and antioxidants abundant in more than 20 active ingredients of the product formula.
Precautions
Do not use on skin areas with injuries, swelling, eczema, irritation or in case of any other skin disorders. Make sure no skin problems occur while using. Stop using and consult with a dermatologist if any problems occur. Avoid contact with eyes. If contact occurs, rinse eyes immediately with plenty of water. Avoid storing at extremely low or high temperature and in direct sunlight. Keep away from babies and adults with mental disorders.