Summus Extra Gel
Intensive nutritious serum, 25 ml
For the complete renewal skin needs the complex of nutrients and deep moisturizing. The task of the extra gel is to increase the skin regeneration ability with every use and improve its natural glow.
Out of stock
Free shipping to any country by express-mail
with a tracking number provided for every order.
Free shipping to any country by express-mail
with a tracking number provided for every order.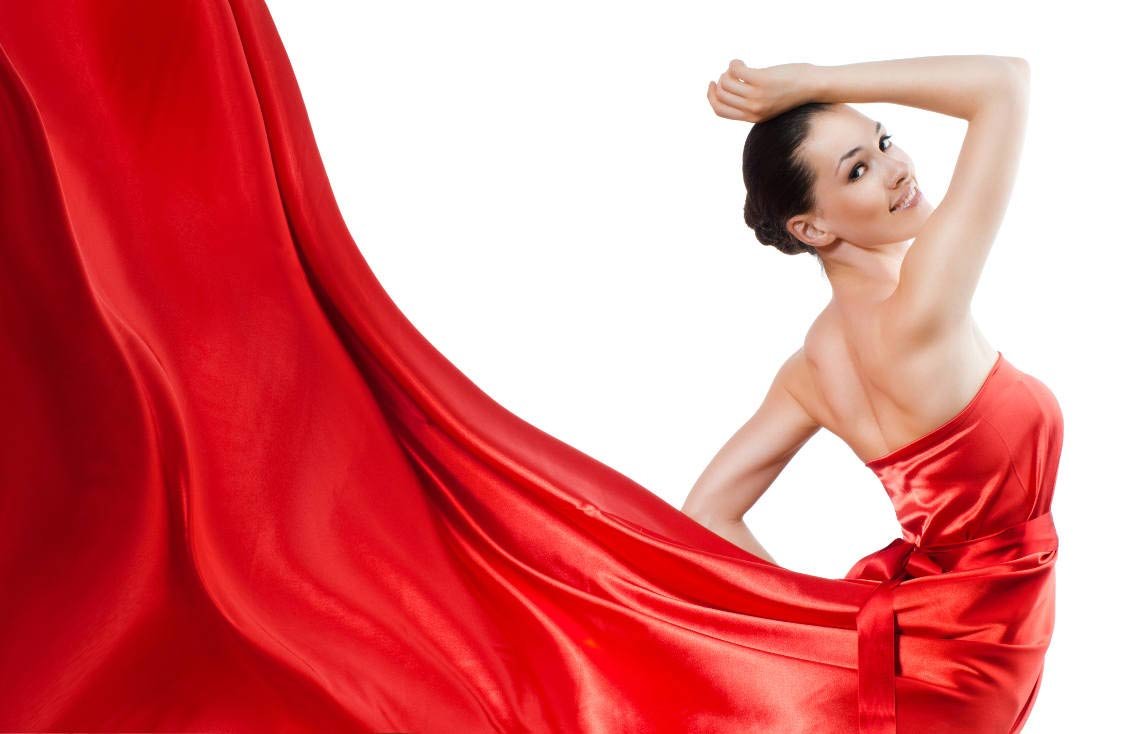 How to use
As a local remedy, for the increase of care effect only in the specified areas: around eyes, where mimic wrinkles are accumulated or for skin peeling removal.
For the intensive nutrition of the skin subjected to stress: after flights, being outdoors for a long time, in case of dehydration and exposure to weather.
As a universal anti-aging care for neck, low neck and hand areas.
As a base for local patches or care face mask.
For the night anti-aging care or intensive skin moisturizing during the day.
As a substitute for the complex of care products (serum, face and eyelid cream) when it is not available, e. g. during trips.
Extra gel base
So far, serum gel base has been used only for premium class masks. It allows active substances to penetrate into skin as quick as possible and be absorbed immediately. At the same time, gel with hyaluronic acid and hydrolyzed collagen creates a protective film on the skin surface, it serves as a shield and keeps with moisture inside.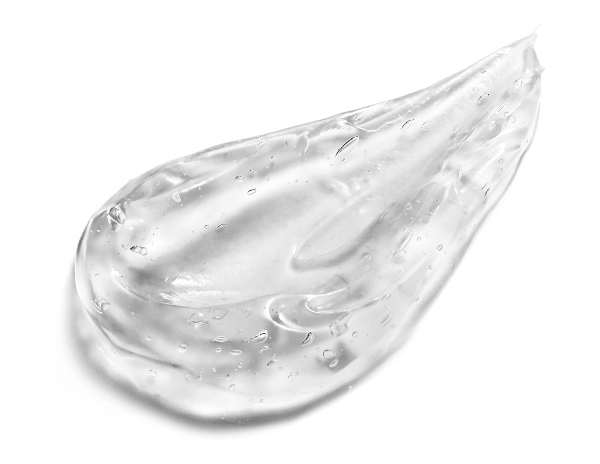 Treatment action
Provides deep nutriment.
Regenerates epidermis protective barrier and smooths out the skin.
Moisturizes immediately and helps to maintain moisture in the cells.
Quickens skin cells regenerations, restores intercellular exchange.
Stimulates production of collagen by increasing skin elasticity and tension.
Facilitates microcirculation, thus providing oxygen supply to the cells.
Tones the skin up, brings back the shining.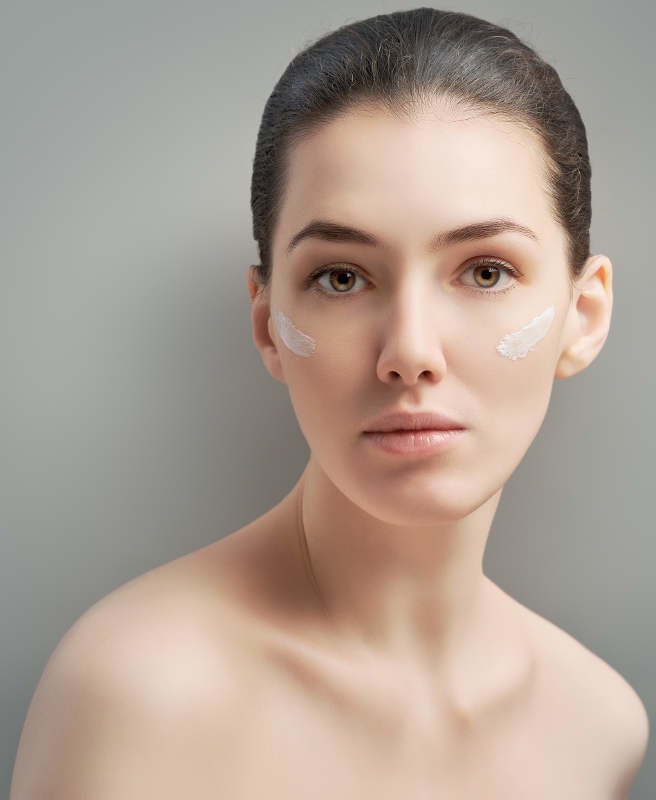 Main active components
Rice ceramides
Ceramides have the ability to fill the physiological intercellular space in the epidermis and immediately improve the surface of skin corneal layer. Their structure allows them to fill and bond together spaces between epidermis horny scales. It makes the skin smooth and at the same time increases its protective function. Rice ceramides is the complex of sphingolipids (proper ceramides) and phospholipids that are very important for epidermis functioning. Ceramides are quickly absorbed by the skin; they dissolve in corneal layer and fill intercellular space. They make the corneal layer regeneration and skin protection as effective as possible. This quality is very important as intercellular lipid «cementation» of corneal layer is constantly removed during washing and the skin fails to restore it by itself. Rice ceramides help to cure light aging, stimulate the fibroblasts growth, suppresses the melanin creation and even out complexion.
Hydrolyzed collagen
Low molecular form of collagen moisturizes the skin and restores its elasticity. It holds the moisture volume 30 times as much as its own weight. It helps to maintain the optimal level of skin moisturizing.
Rice bran oil
Contains kalium, iron, iodine, as well as B vitamins that have a positive effect on skin condition. Stimulates tissues regenerations, relieves irritation and makes skin smooth and ivory. In the first place, rice oil is recommended for dry skin with the first signs of aging: small wrinkles, loss of elasticity and tension, laxity and loss of facial muscles tonus. The oil is hyperallergic and doesn't clog pores, it can be applied to eyelid skin (unlike most of cosmetic oil not recommended for this area). It smooths out the wrinkles and restores skin tonus. Rice bran oil is considered to be of the best nutrient components in classic cosmetology.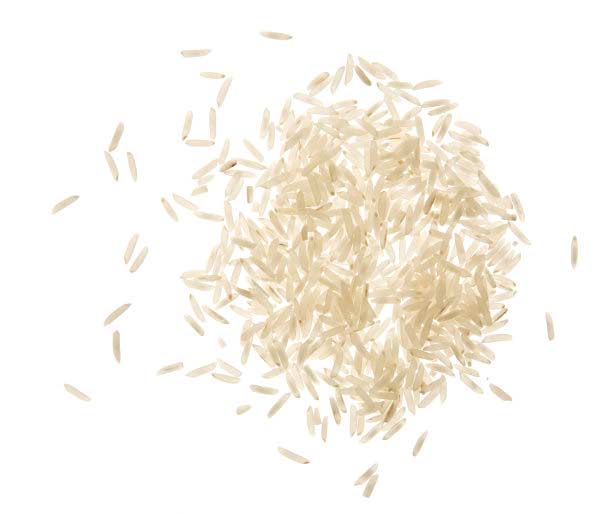 Sake sediment extract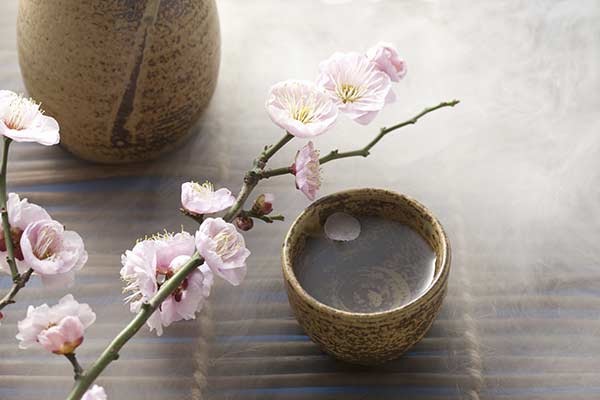 Contains a large quantity of vitamins and amino acids that supply the skin with the necessary nutrients and restore its shining. Linoleic acid and arbutin lighten skin tone by suppressing the effect of tyrosinase ferment that causes skin pigmentation. Ferulic acid contained in sake sediment extract is the great antioxidant that protects against the impact of free radical. Sake extract provides skin regeneration and detoxication, stimulate synthesis of collagen. Activates metabolic processes in the skin and prevent the aging process.
Hydrolyzed hyaluronic acid
Low molecular form of hyaluronic acid obtained by molecule breakdown (hydrolysis) to smaller particles. Regular molecule of hyaluronic acid is too large and is not capable of penetrating through small intercellular spaces of the surface skin layer. That's why when the regular form of hyaluronic acid is applied to the skin, it remains only on the skin surface, forming a light film that tends to be removed during washing. Unlike the regular form of hyaluronic acid, molecules of hydrolyzed hyaluronic acid penetrate through intercellular spaces of the surface skin layer and provide moisturizing not only on the outside but also from the inside.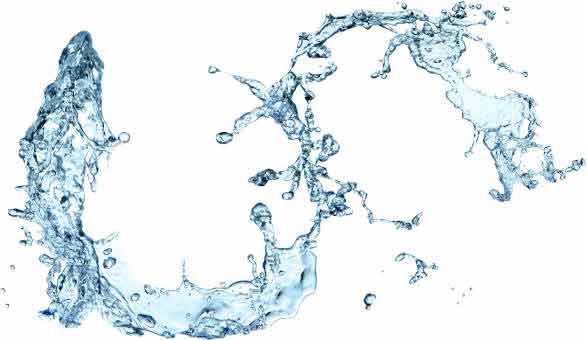 Ginseng extract
It improves metabolic processes in the cells, tones up and stimulates the production of collagen, thus increasing skin elasticity. It is a strong antioxidant, protects the skin from photodamage, has an anti-inflammatory effect. Ginseng root possesses powerful regenerating properties, provides the full cell metabolism and maintains energy balance of skin cells.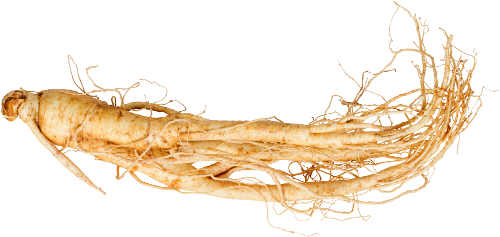 Cabbage rose petals extract
Tones up, lifts and rejuvenate the skin, improves microcirculation and complexion. Rose petals contain lots of natural fatty acids that restore skin protective functions. The extract has a light constrictive effect and decreases pores. It is considered to be the ideal care product for thin and sensitive skin. The extract also treats couperosis by strengthening fragile capillary vessels.
Royal jelly extract
Royal jelly is a biological stimulator containing amino acids, fructose, glucose, vitamins B1, B2, B6, C, PP, as well as many useful minerals: calcium, magnesium, zinc, silver. Royal jelly proteins regenerate hypoderm by helping to eliminate small wrinkles. Moreover, royal jelly possesses natural anti- inflammatory and antibacterial properties.
Usage
Apply a thin layer of gel on the skin cleaned beforehand, after using the lotion. After the product is absorbed, apply face cream.
Extra gel can be used locally, only on problem areas to deepen the constant care.
For local mask patches, use aseptic cotton cloths (or cotton pads). Moisten the cloth in filtered (not tap water) water, squeeze it thoroughly and apply a small quantity of gel on it. Spread the gel on the cloth, fold it at different angles. Apply the cloth on the face problem area (e. g. on nasolabial furrows) and keep it for 10 to 15 minutes. After that, remove the cloth and let the residual product to be absorbed, then ally face cream.
For the steady results, use the product two or three times a week.
Safety Precautions
Do not use with skin damage, edema, eczema, irritation and other problems. If the product is not suitable for your skin — as well as in case of any discomfort or irritation — stop using it immediately and consult the dermatologist. Make sure to prevent it from getting into your eyes. If the product has gotten into your eyes, wash it away immediately with enough water. Do not store the product at a very high or low temperature; keep it away from direct sunlight. Store it in places inaccessible for children.
Our clients' reviews
Это абсолютный must have. Он всегда со мной во всех поездках и передвижениях. Спасал не один раз-особенно сожженные плечи и нос. Спасал руки от неизвестной дикой аллергии в Бразилии. Спасает сухие локти и зону декольте от возрастных изменений. Перепробована вся линейка продуктов компании. Меняются любимые средства и способы ухода за лицом и телом. Но этот любимый продукт остаётся всегда в системе ухода. В нем прекрасно все-от эффекта до консистенции. Бонусом размер флакон,который можно кинуть даже в ручную кладь, в маленькую сумочку и он всегда с тобой. Отдельное спасибо за это волшебство.
Писала, что шея это паспорт, то декольте наш загранпаспорт, регулярный массаж на экстра геле по декольте и восстановление функций кожи, увлажнение и питание, нормализация кровоснабжения клеток вам обеспечено. Периодически меняю экстра гель на релах гель, это два брата акробата у меня специализируются на шее и декольте, результатом довольна.
один из моих фаворитов. пользуюсь когда хочу - утром, днем, вечером
Самое эффективное средство поддерживающее водный баланс кожи во время зимы. Это просто находка, пользуюсь четвёртый год косметикой Shiawasedo и не могу найти лучше! Спасибо вам!
Этот гель спасает меня в путешествиях!! Самое лучшее,что у меня было. При всех моих проблемах кожи при смене воды выручает настолько,что я перестала брать с собой дополнительные средства ухода за кожей. Выручает одно единственное средство, которое заменило собой все уходовые средства, покупаемые мной ранее. Раньше был целый арсенал кремов, сывороток, гелей, масок, которыми спасала кожу в зимнее время( холодный влажный воздух Петербурга не очень благоприятствует сохранению кожи в здоровом состоянии).

Теперь же пользуюсь только экстра-гелем, при этом часто даже не пользуюсь никакими другими средствами после него, достаточно просто нанесенного экстра-геля и далее уже декоративная косметика.
Спасибо создателям этого чуда-средства. Моя кожа в восторге! При каждой возможности беру всегда с некоторым запасом, страшно остаться без этого спасения.
За что я люблю экстрагель? Он полноценно восстанавливает и питает мою кожу после трудного, насыщенного рабочего дня. В любой поездке, в любое время года, при любых обстоятельствах всегда под рукой. Каждый раз, когда я беру в руки Shiawasedo, каждый раз я говорю Вам спасибо!!!
Вопрос, как мне удается выглядеть свежей и отдохнувшей при моем графике поездок и ритме жизни, я слышу регулярно. И, в общем-то, секрета из этого не делаю - это уходовая косметика Shiawasedo, верным поклонником которой я являюсь уже несколько лет - причем, пользуюсь я абсолютно всеми продуктами. Но если вдруг жестокие люди заставят меня выбирать один, самый любимый, тот, без которого вот никак не представляю себе жизни, то я, рыдая от невозможности взять все и сразу, схвачу баночку экстрагеля.
Именно он спасал меня после долгой болезни, когда зеркало, мягко говоря, не радовало. Именно его я беру с собой во все поездки, куда бы меня ни несло - и в командировки, и в экспедиции на край света. Эффект от применения видет мгновенно - лицо свежеет, кожа приобретает здоровый цвет - и вот уже никто не догадается, что я сошла с самолета в 4 утра, а моими соседями по перелету было семейство с очень активными детишками ))) Кроме того, систематическое использование геля дает и прекрасный накопительный эффект, которому удивляются профессиональные косметологи.
В космос, на необитаемый остров, в деловую поездку и на бал - везде меня будет сопровождать фракончик экстрагеля. Для красоты - в самом прямом смысле этого слова :)
Еще одно прекрасное свойство этого продукта (как, впрочем, и всех остальных продуктов Shiawasedo) - это безупречные подарки. Последние годы я совершенно перестала мучиться вопросом "что подарить моим дорогим подругам и родственницам?!" - потому что бессмысленно искать замену совершенству.
Read more