Hair Oil
An intensive product for glossy hair and natural fixation, 36 ml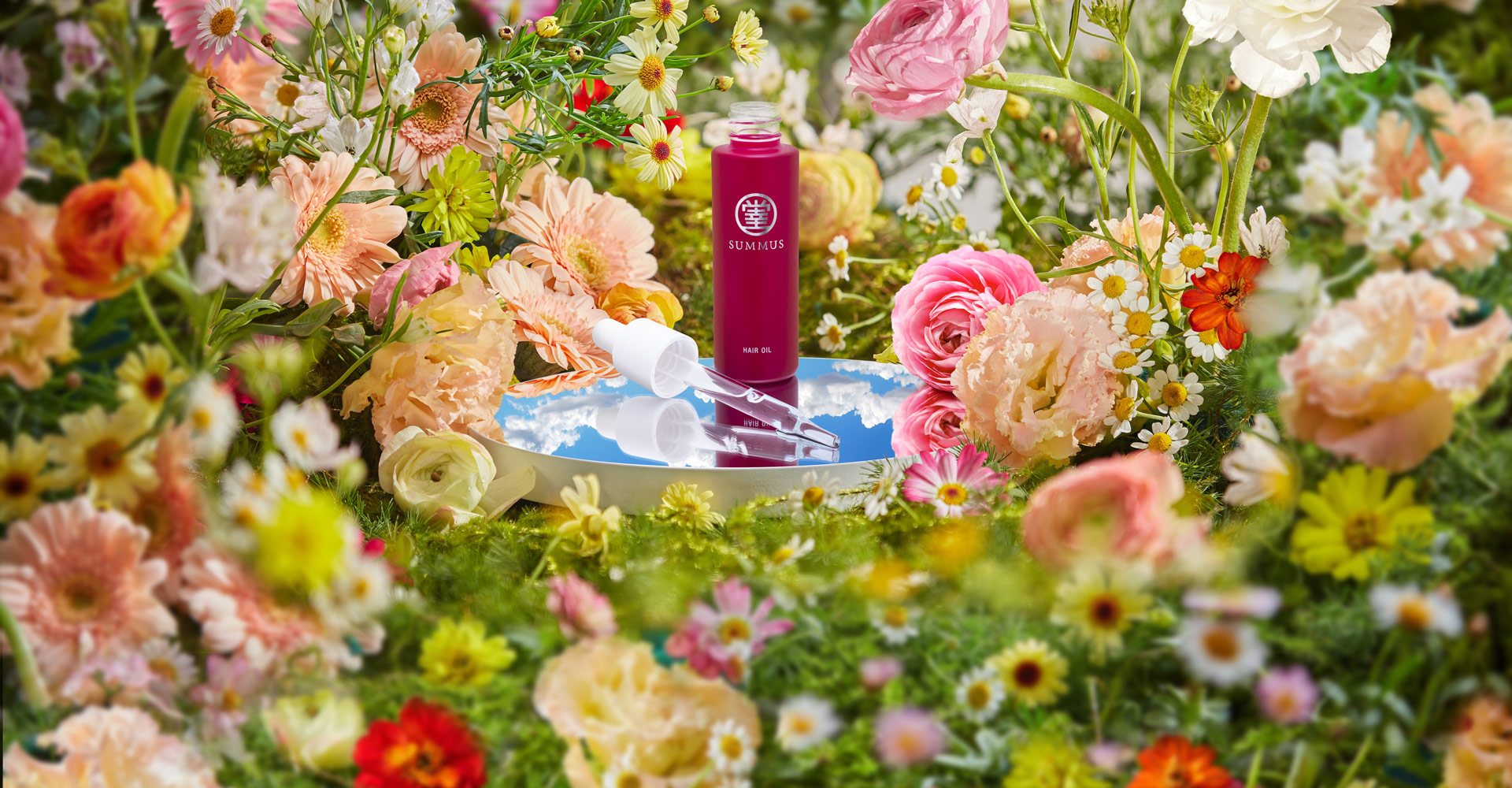 Free shipping to any country via express delivery, tracking number is provided.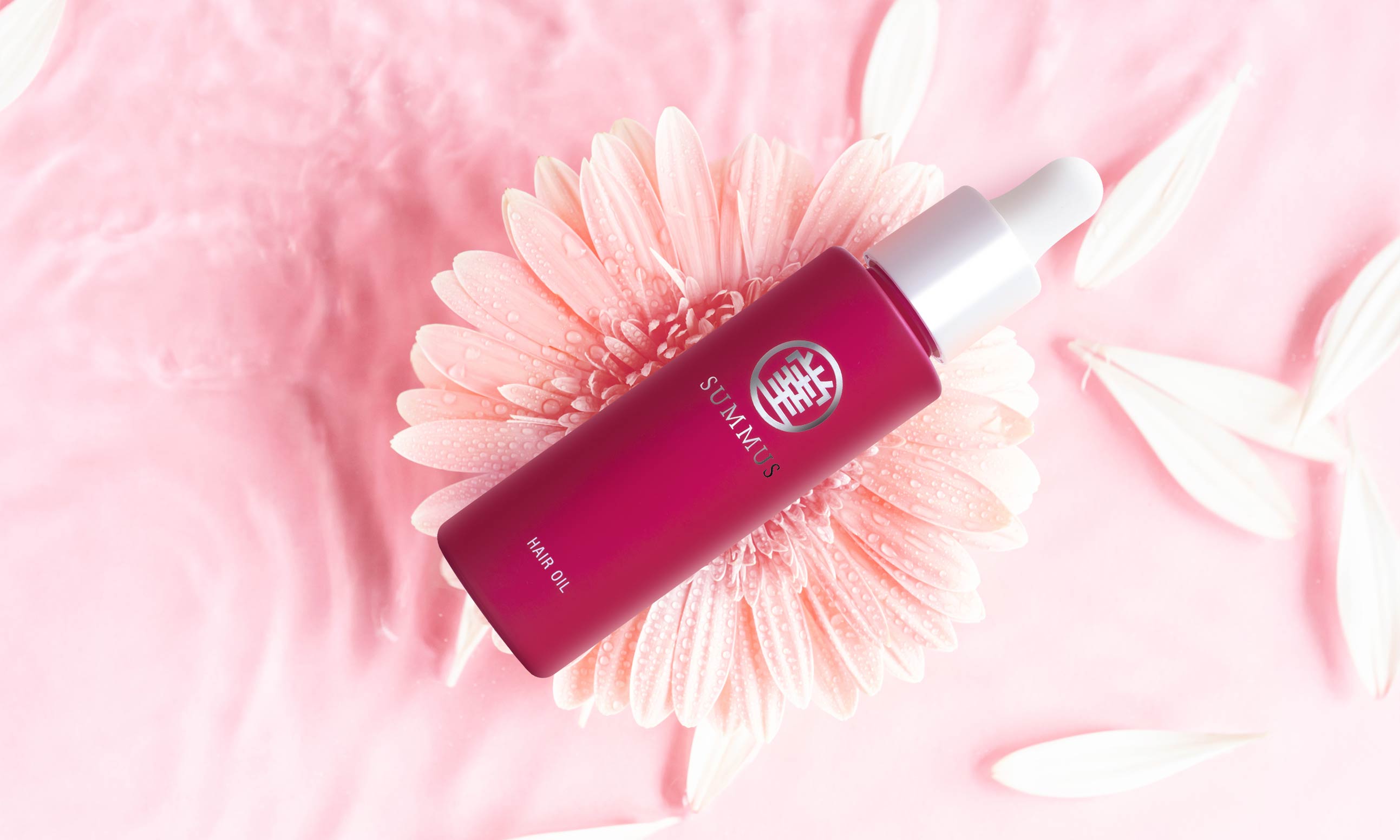 Treatment Effect
The oil works on three main dimensions to tackle hair problems: it increases hair elasticity, gives shine and restores the damaged structure.
The oil prevents split ends and seals up splits, if any.
Makes your hair more manageable and easy to style, as well as protects it when styling with a hot air blow dryer or a hot curling iron.
Helps tackle the problem of dry hair.
Adds shine and smooths down the hair.
Improves the condition of extremely dry, damaged and/or frizzy hair.
Strengthens the hair and promotes its growth.
The oil gets absorbed immediately after application and does not weigh the hair down. The product is suitable for damaged and colored hair, does not irritate the sensitive scalp.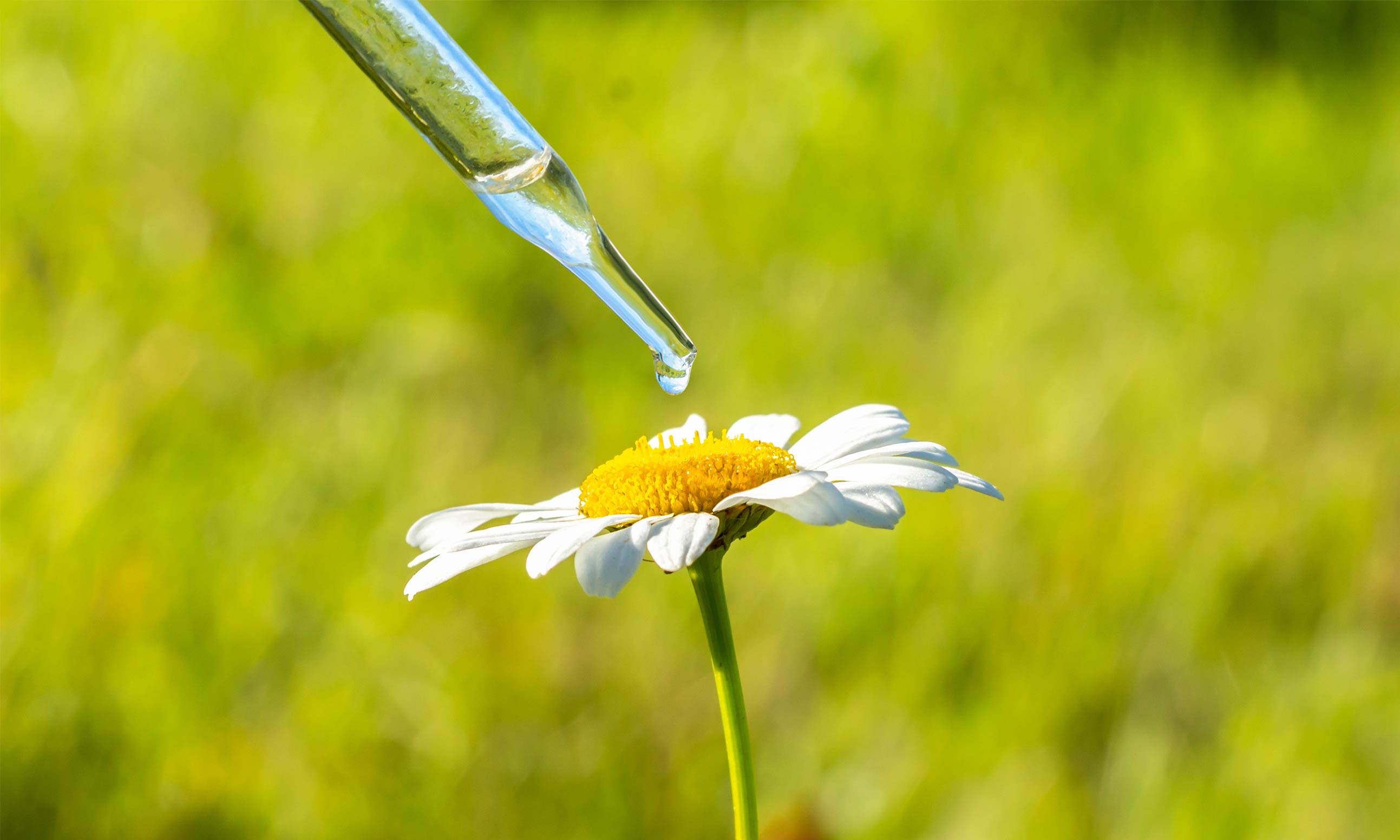 Description and Ingredients
The serum oil smooths out the surface of the hair, making even damaged or discolored texture smooth and elastic. Ingredients of natural origin in the product strengthen the hair, preventing its damage, and promote hair growth.
Lemongrass oil is rich in vitamins A and C, it immediately boosts hair shine. The oil reduces hair loss and, when applied on a regular basis, prevents hair loss resulting from external damage.
Pink geranium oil helps restore hair's natural pH and provides a long-lasting and intensive moisturizing effect.
Ginger root oil tones up your scalp and makes your hair grow faster. The oil prevents hair loss and makes hair stronger against any external aggressors. The component is recommended as a remedy to treat thin hair and restore its natural gloss.
Rosemary oil makes hair stronger, helping prevent hair loss and stimulating new hair growth. The oil is recommended for the treatment of weak and damaged hair.
Tea tree essential oil nurtures and moisturizes the hair, preventing the buildup of harmful substances from contaminated environment and toxins. The oil is an antimicrobial remedy and a natural hair antiseptic.
Peppermint essential oil is the lightest among all essential oils, it normalizes sebum secretion in the hair and adds a boost of volume to hair style.
Japanese mint essential oil refreshes and strengthens the hair because of a higher content of menthol in it.
Roman chamomile essential oil smooths out hair, improving its texture, and adds shine.
Palmarosa essential oil normalizes moisture content and sebum secretion in the hair.
Apple stem cell extract helps bring back natural health and shine into the hair. The extract protects the hair from harmful external aggressors.
Golden kelp extract strengthens the hair and promotes its growth, it protects the hair from sun exposure, prevents dryness and other UV radiation damages.
Meadowfoam delta-lactone is a natural conditioning agent, which protects the hair and locks in nutrients, as well as smooths out damaged areas ("seals" split ends).
Lecithin is the main structural component of cell membranes, it supports hydration level of the hair, preventing the loss of shine and elasticity throughout the day.
Tocopherol (vitamin E) softens the hair and normalizes sebum production. Being an antioxidant, the component protects hair keratin from damage.
Squalane helps strengthen hair keratin, has a softening effect and nurtures hair follicle cells. Essentially, squalane is an extremely lightweight oil that immediately delivers a healthy gloss finish to your hair and strengthens hair ends by "sealing" the already split ones.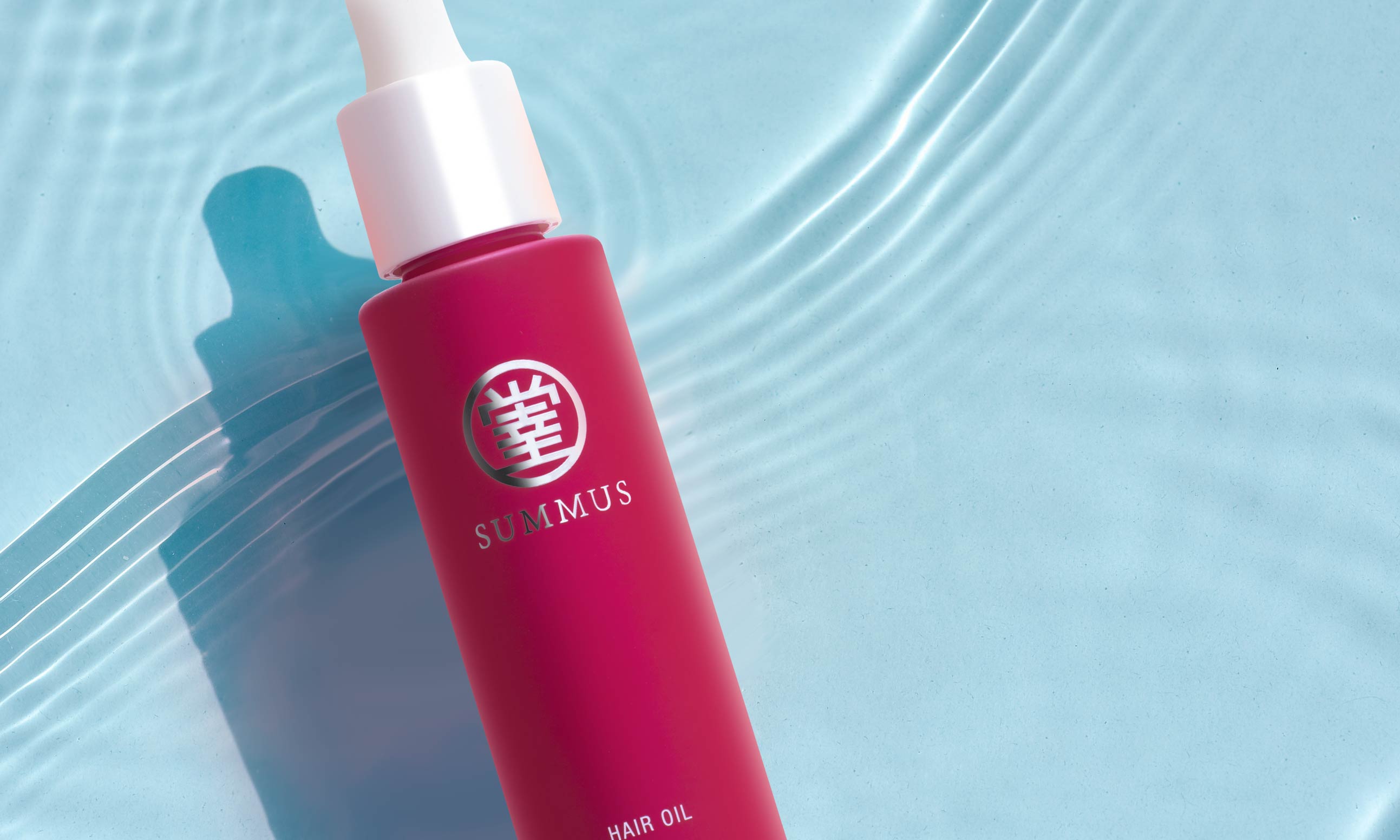 How to Use
The oil can be applied to both wet hair (immediately after washing to strengthen and protect it while drying) and dry hair (for additional fixation effect).
Spread a small amount of oil across both palms and apply it into your hair evenly, starting 1 cm away from the roots and working from the top to the ends. Do not rub into the scalp.
Use on clean hair.
If you do not understand what amount of oil you need, start with 1-2 drops and then keep adding 1 drop at a time until you are satisfied with how your hair looks. This is a highly durable product, on average 5-7 drops is enough, but it all depends on the length, thickness and dryness of your hair, so in each case the necessary amount will be individual.
If you plan on using other styling products (sprays, mousses, gels) together with the oil, apply them after the oil.
Safety Precautions
If you noticed redness, oedema, itching or irritation during or after application, stop using the oil and consult your dermatologist.
Do not use with injuries, rashes, eczema or other skin problems. If the product has gotten into your eyes, wash it away immediately with plenty of water.
Do not store the product at very high or low temperatures, keep away from direct sunlight.
You may note slight differences in scent between bottles, but this variation is the result of natural origin of ingredients and is not an indicative of poor quality of the product.
Keep the bottle tightly closed after application. Store in places inaccessible for children.