Lotion
A multi-active tonifying and moisturizing skincare product, 150 ml
Free shipping to any country via express delivery, tracking number is provided.
How it Works
The classic Summus lotion boasts an unprecedented combination of conservative anti-aging components and unique ingredients obtained in the result of path breaking research in the field of innovative Japanese cosmetology.
Japanese lotion is a multi-active skincare product, the functions of which are not limited to toning. Providing proper hydration and protection, the lotion can be regarded as an independent skincare product. Moreover, the lotion prepares the skin for the next step of the skincare routine, acting as a conductor for active ingredients in serums, masks and creams and considerably enhancing their treatment effect.
The product contains four components that form natural moisturizing factor (NMF) of the skin: acetylglucosamine, carotene, alanine and carbamide. Natural moisturizing factor is responsible for attracting moisture "from outside", not only from the air but also from skincare products, which improves skin elasticity.
Treatment Effect
The lotion moisturizes and soothes the skin, making it softer.
Has a gentle tonifying effect.
Exerts a prominent anti-aging effect.
Supports epidermal barrier function, protects from moisture loss.
Effectively restores skin elasticity.
Stimulates intracellular metabolism by speeding up skin regeneration following injuries.
Neutralizes the negative impacts of environment and stress on the skin.
Being an "awakening" skincare product, the lotion refreshes and mattifies the skin, which leads to an even skin tone.
Does not contain artificial colorants and perfumes. Hypoallergenic, suitable for sensitive skin.
Main Active Ingredients
Vitamin Complex
Retinyl palmitate is a thermally stabilized form of retinol. In cells, vitamin A is present in the form of palmitate, and retinyl palmitate represents 80% of retinol in the skin. The component improves elasticity, irons out wrinkles, activates cell turnover.
Tocopherol and Tocopheryl acetate (forms of vitamin E) normalize sebum secretion, stimulate blood circulation, make the skin less prone to irritation, contribute to the formation of new collagen fibres. Tocopherol is added to cosmetic products as a softening, hydrating, nurturing and tonifying ingredient, which is especially beneficial for sensitive and irritation-prone skin. Tocopherol prevents pigmentation and helps strengthen capillary walls. As a result, couperose disappears and dark circles under eyes are less visible. Tocopheryl acetate is a mighty antioxidant. It strengthens cell membranes, slows down skin aging processes, stimulates skin oxygenation, reduces inflammation and irritation.
Niacinamide (vitamin B3) is a component that maintains intracellular junctions. It is considered one of the best cosmetic ingredients and is valued for its rejuvenescent properties. Niacinamide reduces the synthesis of melanin, thus preventing the formation of pigmented spots and evening out the skin tone, prevents wrinkles, improves skin elasticity, prevents moisture loss, stimulates intracellular metabolism, the synthesis of lipids and free fatty acids, supports skin barrier function, possesses anti-inflammatory and antioxidant properties.  
Pantenol (provitamin B5) stimulates metabolism, contributes to cell regeneration, acts as a powerful moisturizer, makes the skin softer and keeps it elastic. Also, pantenol possesses wound-healing, moisturizing and skin-smoothing properties and activates blood circulation.
Coenzyme Q10 (ubiquinone) contributes to the prevention of skin aging, stimulates nutrient and oxygen delivery to cells, boosts cell regeneration, speeds up the synthesis of collagen, prevents the structural degradation of collagen fibres, diminishes fine lines and helps keep your skin firm and smooth. Suppresses inflammation, speeds up the healing of wounds, scratches, cuts and sunburns.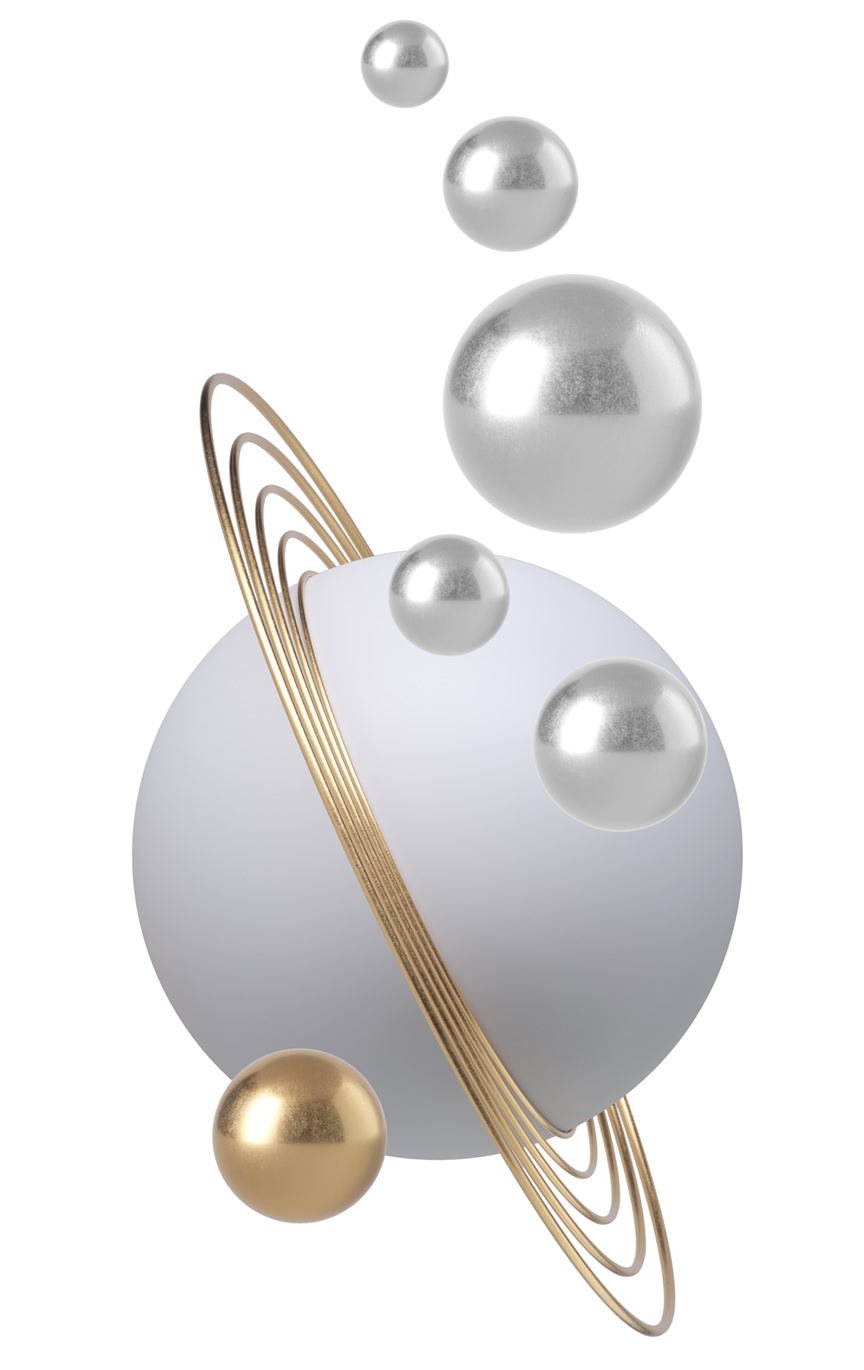 Hyaluronic Complex and Collagen
Acetyl-sodium hyaluronate (superhyaluronic acid) is a modified form of hyaluronic acid that is capable of holding twice as much moisture as common hyaluronic acid, and its bonds with the skin are more stable. It provides a long-lasting moisture and increases the elasticity of stratum corneum of the epidermis.
Hydrolyzed hyaluronic acid is a low-molecular form of hyaluronic acid. As opposed to common form of hyaluronic acid, the molecules of hydrolyzed hyaluronic acid are not washed away with water and penetrate deep into the skin where they continue working after the face is washed.
Sodium hyaluronate forms a moisturizing protective veil on the skin that reduces transepidermal loss of moisture and actively absorbs water from the air, thus moisturizing the skin surface.
Sodium hyaluronate crosspolymer (3D-hyaluronic acid) provides a long-lasting hydration. A three-dimensional intermolecular structure of sodium hyaluronate crosspolymer holds the hyaluronic acid molecules more firmly and releases them gradually. As a result, the hyaluronic acid molecules remain unsplit on the skin surface longer and consequently they bind and retain moisture for a longer period of time.
Hydrolyzed collagen and hydrolyzed elastin are low-molecular-weight forms of collagen and elastin. They moisturize the skin and restore its elasticity.
Succinyl atelocollagen is a highly purified form of collagen with improved solubility and enhanced hypoallergenic properties. It helps improve skin elasticity and provides a powerful moisturizing effect.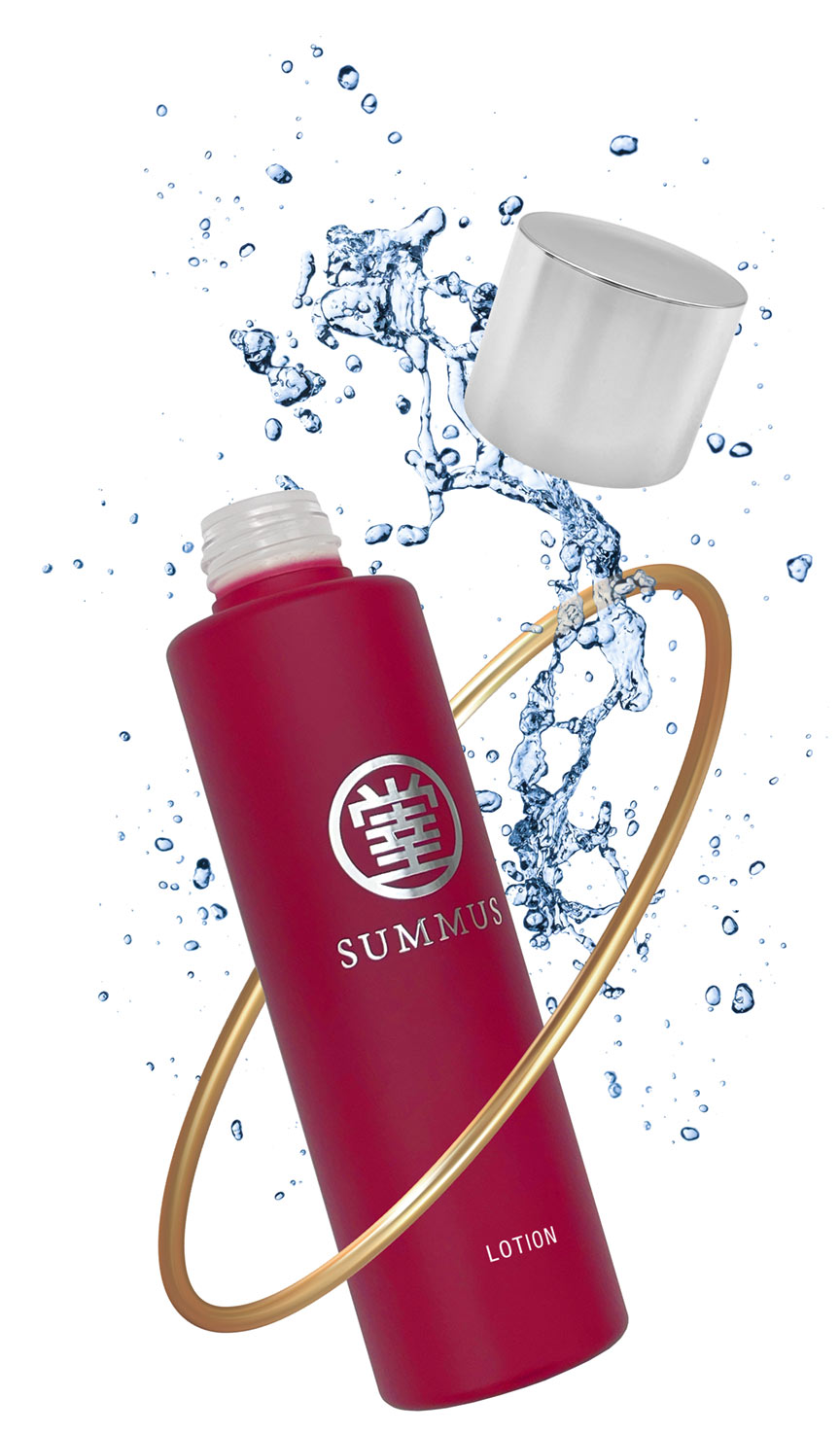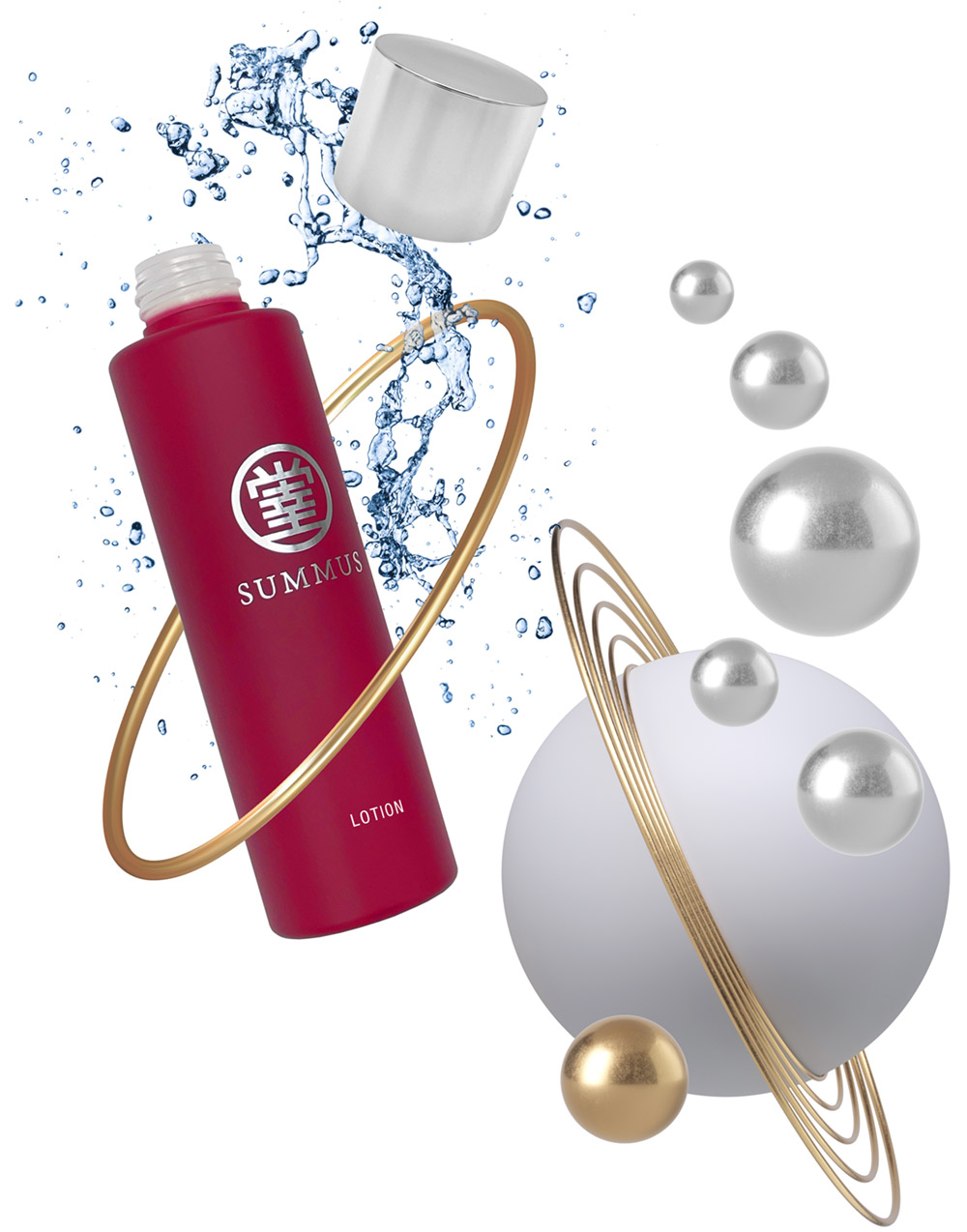 Ceramides
The classic lotion contains four types of ceramides: ceramides 1, 2, 3 and 6II. Ceramides are natural lipids, structural components of the skin. Along with other lipids such as fatty acids, ceramides prevent transepidermal moisture loss. Ceramides are also necessary for the normalization of some cellular functions and serve as a barrier, protecting the skin against bacteria and dirt that may penetrate from outside. The amount of ceramides decreases with age and it is one of the main reasons the skin gradually becomes dry.
Rice bran sphingolipids (rice ceramides) exert an excellent skin moisturizing effect because of their ability to fill up the physiological spaces between epidermal cells, binding moisture and retaining it inside the skin.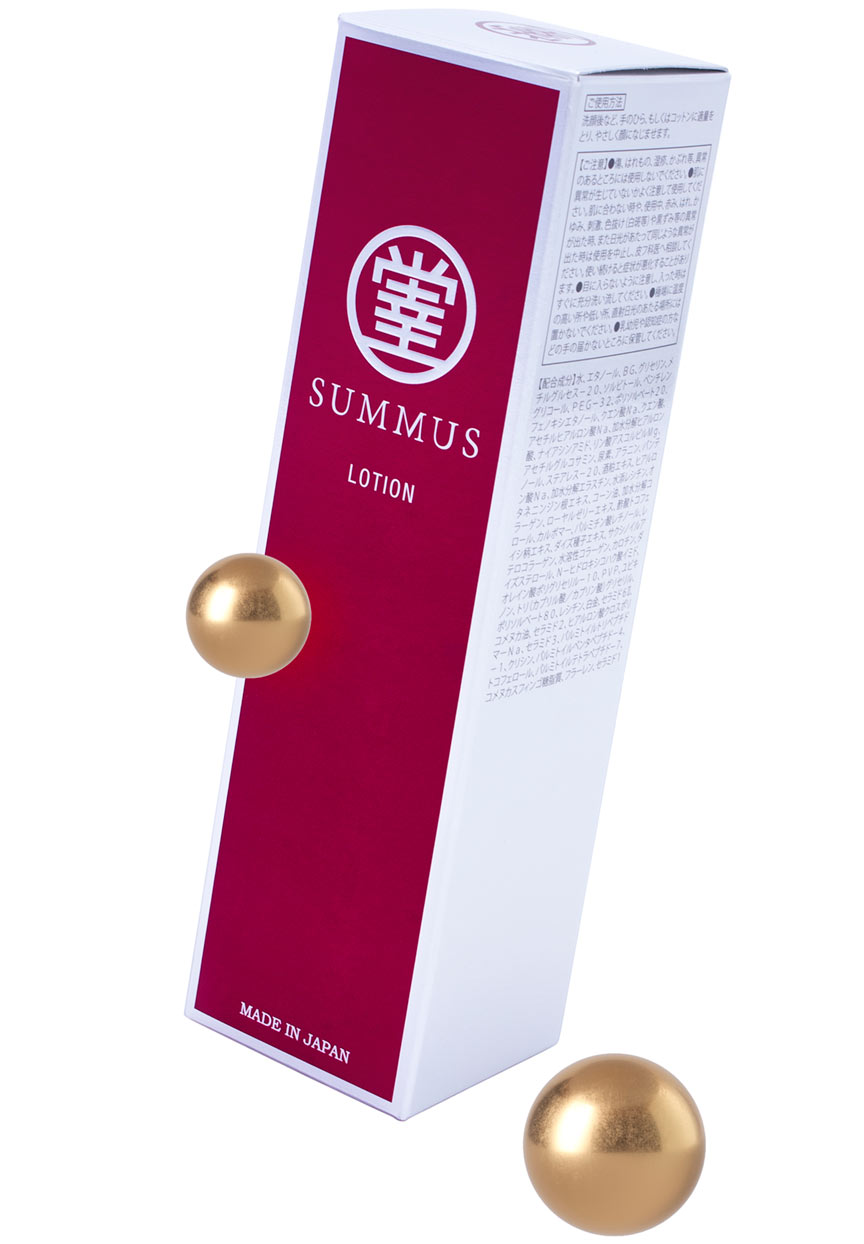 Peptide Complex
Palmitoyl tetrapeptide-7 fights skin inflammatory processes and their consequences. After the age of 35, human body starts producing an increased amount of inflammatory mediators named interleukins, and that suppresses the angenesis, leads to degradation of the skin matrix, wrinkle formation and loss of elasticity. Palmitoyl tetrapeptide-7 reduces interleukin production, which allows to impede skin inflammatory and aging processes.
Palmitoyl tripeptide-1 stimulates intracellular metabolism and tones up the skin.
Palmitoyl pentapeptide-4 sustains skin elasticity.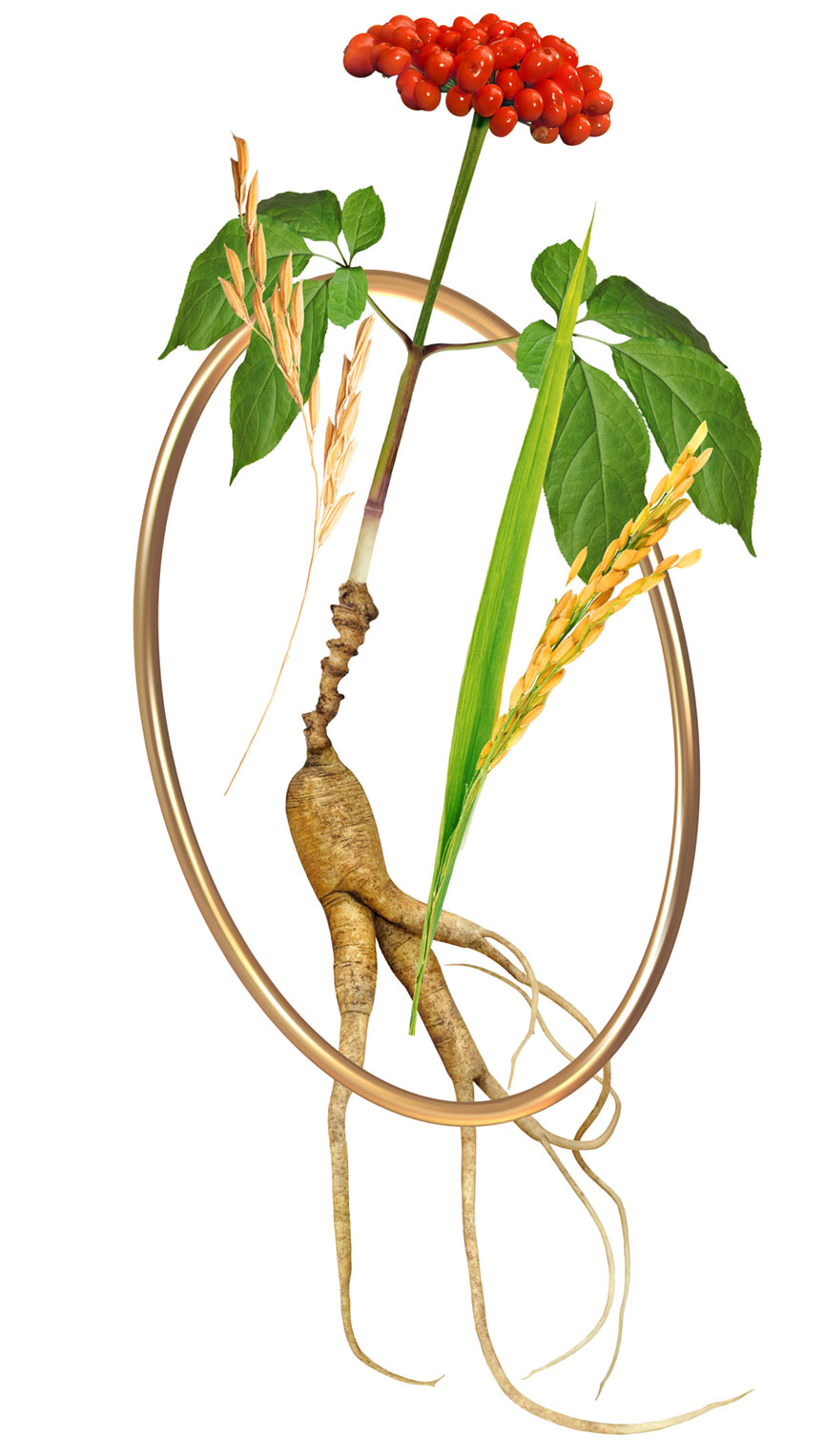 Regenerating Complex
Royal jelly extract strengthens cellular immunity, restores cell membranes, activates metabolic processes and improves the elasticity of muscle fibres. The protein complex of royal jelly is similar to that of human serum as it contains albumin and globulin. Also, royal jelly contains a complex of B-group vitamins, vitamins A, C, D, E and PP as well as fatty acids and plenty of micronutrients that are essential for human body. For example, royal jelly contains germicidin, which has an inhibitory effect on bacterial germination.
Reishi mushroom extract possesses antioxidant properties, evens out complexion, makes the skin soft and gives it a velvety touch. The extract has a pronounced skin brightening effect and stimulates intracellular exchange.
Soya sterol. Phytosterols bear a strong resemblance to the cell membrane components that are responsible for skin barrier functions. Possessing this property, soya sterol is used as a component for an immediate restoration of skin's lipid barrier. Phytosterols act as soothing and anti-inflammatory agents inhibiting the activity of leukotrienes, pro-inflammatory mediators that trigger inflammatory and allergic reactions.
Ginseng extract tones up the skin and stimulates metabolic processes in its cells.
Sake sediment extract supplies the skin with the necessary nutrients and stimulate its regeneration. Free linoleic acid and arbutin found in the extract lighten the skin tone by suppressing the effect of tyrosinase ferment that causes skin pigmentation.
Rice bran oil is among the best plant-extracted moisturizing components.
The lotion contains colloidal (ionized) platinum that normalizes the skin surface electrolyte balance. Negatively charged platinum particles operate as electron donors. This helps restore protective barrier on the skin surface that is necessary for smoothing and further prevention of inflammation. Colloidal platinum helps deliver nutrients to the skin cells.
Soybean extract is an anti-inflammatory ingredient that softens and moisturizes the skin and supports its elasticity.
Fullerenes are used as an innovative "trap" to catch free radicals, they act as highly effective antioxidants. Being capable of attracting and neutralizing free radicals, fullerenes reduce inflammation, prevent oxidation, contribute to deep and long-lasting hydration of the skin, act as an effective UV filter, even out skin complexion and prevent the formation of wrinkles.
The Natural Moisturizing Factor Complex
Natural moisturizing factor (NMF) is a complex of molecules, the main function of which is to capture and retain moisture in the stratum corneum of the epidermis. It is a system directly involved in maintaining the skin hydration balance. The classic lotion contains four components that form natural moisturizing factor of the skin: acetylglucosamine, carotene, alanine and carbamide.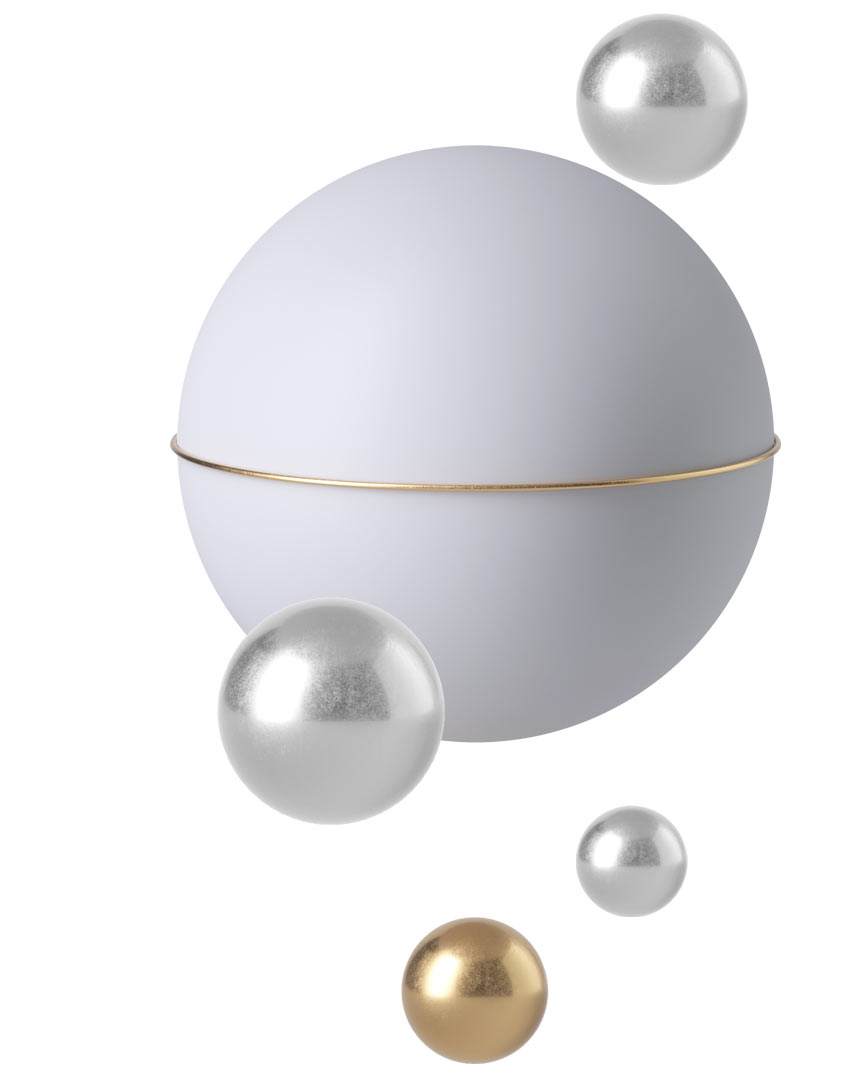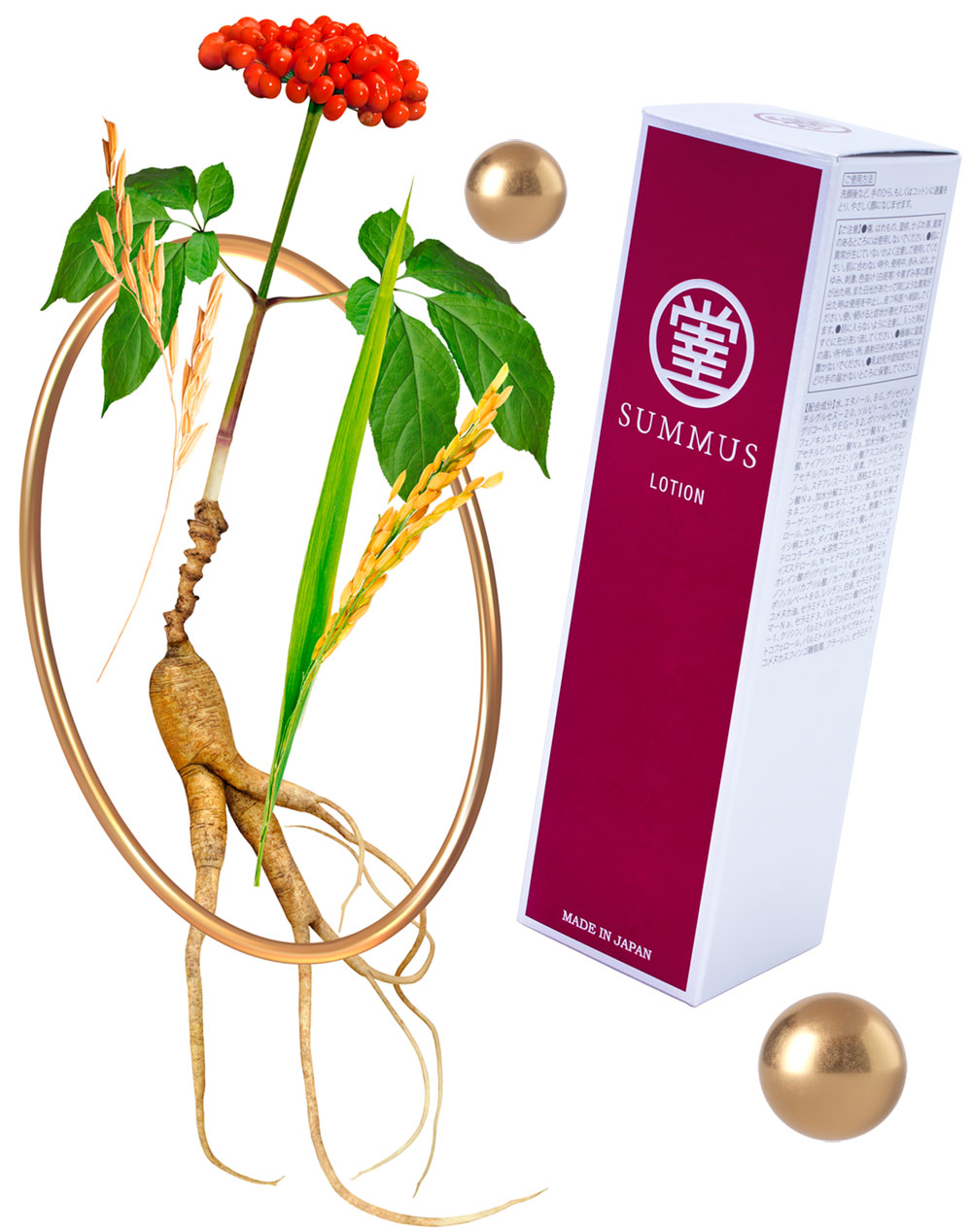 How to Use
After cleansing your skin, apply a small amount of lotion onto the cotton sheet and spread it over your facial skin using gentle movements. Then follow with your usual serum and (or) cream.
Safety Precautions
Do not use on damaged skin, with edema, eczema and other skin problems. In case the product is not suitable for you or any discomfort or irritation occur, stop using the product and consult your dermatologist. Make sure to prevent the product from getting into your eyes.
If the product gets into your eyes, wash it away immediately with plenty of water. Do not store at extremely high or low temperatures, keep away from direct sunlight. Store in places inaccessible for children.