Shampoo
A professional sulphate-free shampoo to gently purify your hair and scalp, 195 ml
Shampoo
[195 ml]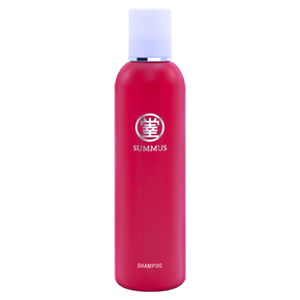 Out of stock
---
Hair Care Set
[shampoo 195 ml + treatment 100 g]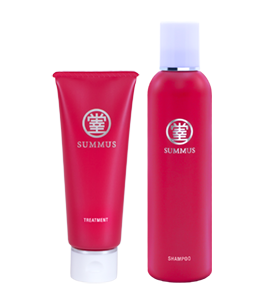 Out of stock
---
Hair treatment
[100 g]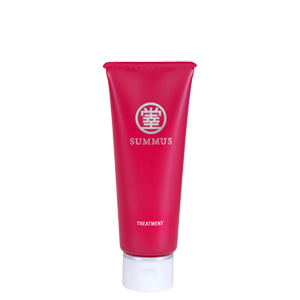 ---
Free shipping to any country via express delivery, tracking number is provided.
How it Works
What is a professional shampoo?
Any shampoo can be used for hair washing, but a professional one has a lot of additional functions.
Regular shampoos containing sulphate-based surfactants are capable of completely damaging the protective layer of the scalp. This may cause split ends, hair dryness, itchy scalp and dandruff.
Moreover, unfavourable environmental conditions, regular styling, hair dyeing, the use of low-quality treatment products in the past, stress, as well as sleep and nutrition disorders lead to various scalp and hair problems.
The Summus shampoo moisturizes your scalp and restores its natural protective layer by solving such major problems as hair breakage, loss and dullness, as well as helps you get thicker hair by stimulating hair growth.
Treatment Effect
Deeply purifies your hair and scalp.
Does not dry out your hair, prevents split ends and breakage.
Nourishes your hair and restores its structure making the hair smooth.
Brings back the natural shine on damaged hair.
Removes static electricity and frizz.
Suitable for colour-treated hair and sensitive scalp.
The shampoo does not contain sulphate-based surfactants (sodium lauryl sulphate, sodium laureth sulphate), parabens, mineral oils, alcohol, synthetic colorants and fragrances.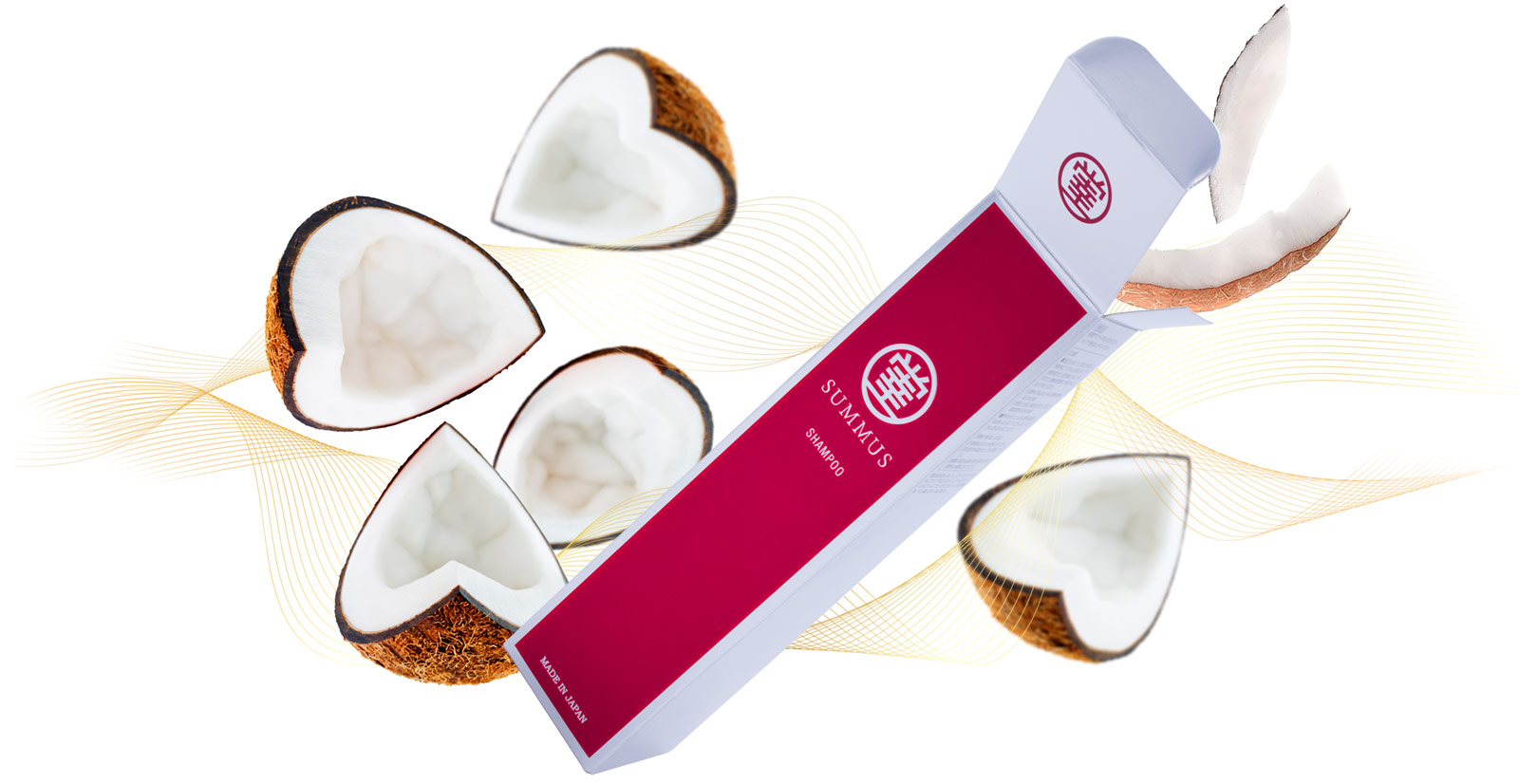 Product Description and Ingredients
The shampoo contains a well-balanced complex of ingredients that is based on a gentle purifying bio-component with good foaming properties. The shampoo is economical and is suitable for daily use.
The Summus shampoo not only cleanses your hair, but also moisturizes your scalp by supporting its water balance and protecting from environmental aggression, styling damage and internal physical stressors. The shampoo can be used by people with sensitive and allergy-prone skin.
The shampoo contains a gentle natural purifying ingredient derived from coconut oil. This 100% natural component possesses degreasing and moisturizing properties, is also used in skincare products for children and has been acknowledged in the field of cosmetology around the world as the safest of all degreasing ingredients.
More on the Purifying Ingredients of the Shampoo
Decyl glucoside is obtained through combination of processed corn starch with coconut-based fatty alcohol, decanol. This is a 100% plant-derived component that possesses degreasing and moisturizing properties. At present, this component has been acknowledged in the field of cosmetology around the world as the safest of all degreasing ingredients.
Olefin (C14-16) is characterized by good water solubility, high cleaning power and foaming properties and low sensitivity to hard water. It is one of the key components of natural sulphate-free shampoos.
Cocamidopropyl betaine is one of the gentlest and safest purifying components and is widely used in natural and organic cosmetic products. The component neutralizes static electricity, has a conditioning effect and facilitates the combing of dry and damaged hair.
How to Use
Apply a small amount of the shampoo to wet hair, massage the scalp using the tips of your fingers. Please note that, compared with regular products, a sulphate-free shampoo creates less foamy lather.
To wash your hair, bring it forward over your shoulder and spread the foam from roots to ends. If your hair is short, slightly tilt your head back.
Rinse the shampoo off with lukewarm or tepid water. Do not use hot water to wash your hair. Repeat if necessary.
Safety Precautions
Do not use on scalp with sores, edema, eczema, irritation and inflammation. In case any discomfort or irritation occur, stop using the product and consult your physician.
Do not store at extremely high or low temperatures, keep away from direct sunlight. Store in places inaccessible for children.
Our clients' reviews
I am very happy with the shampoo. I ordered because I had noticed every time I combed my hair many strands were on the comb. This bothered me a lot. Now, after about a month using the shampoo, I am not losing any strands. This is GREAT! Just what I needed. Thank you so much. I will definitely re-order when the bottle is getting close to being empty.