Special Cream Arbutin
A skin-softening cream for a brighter and firmer skin, 47 g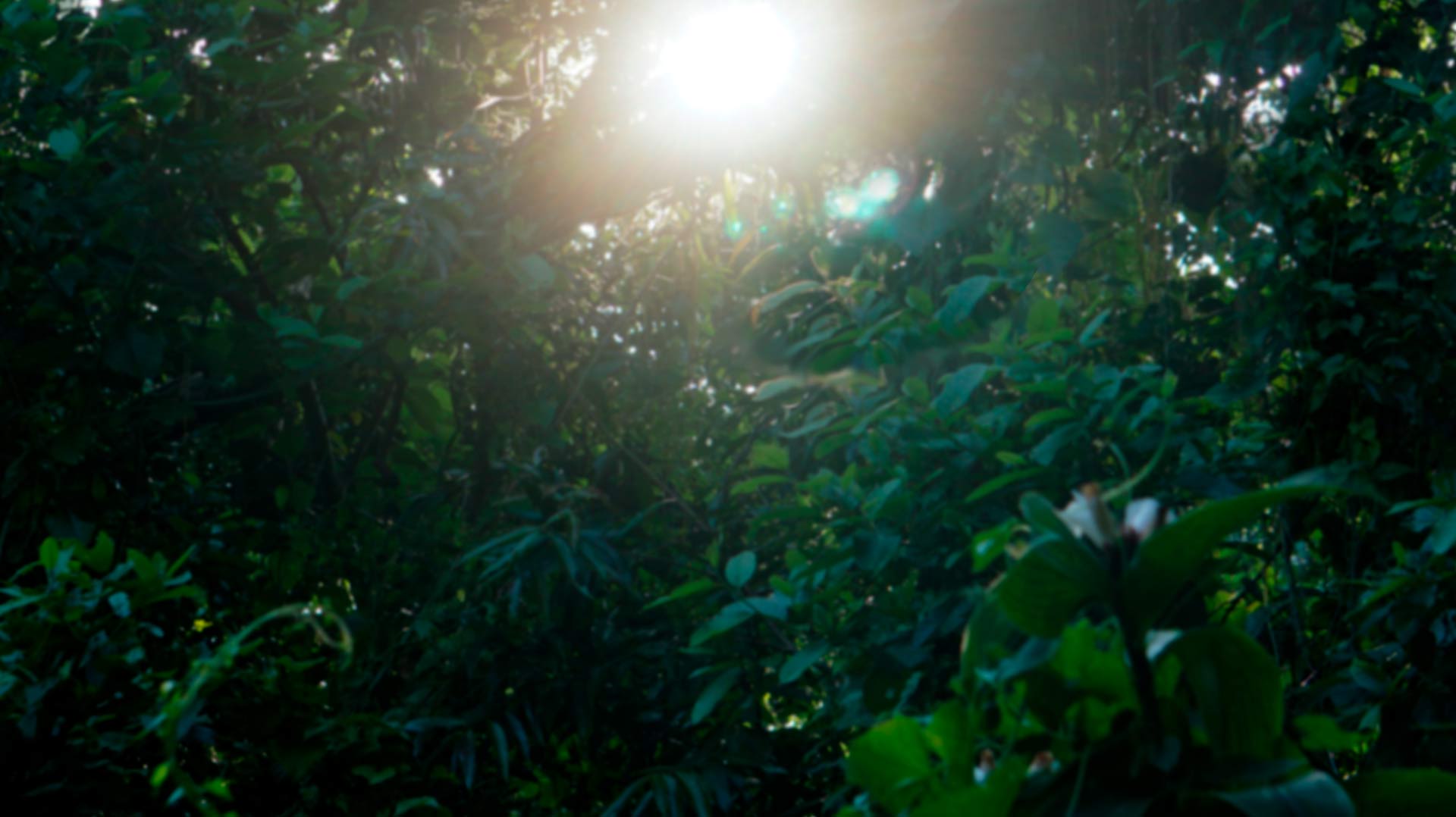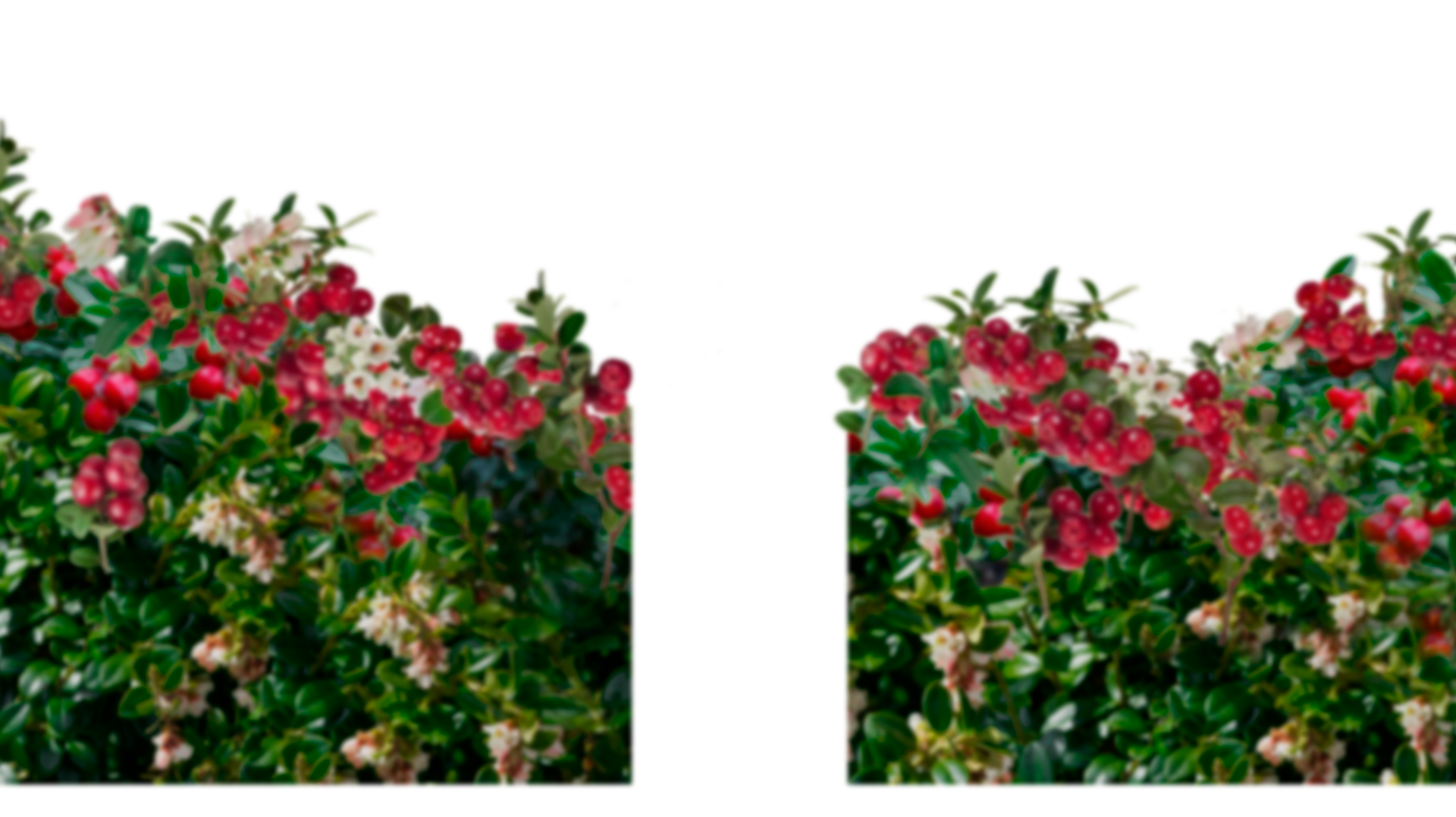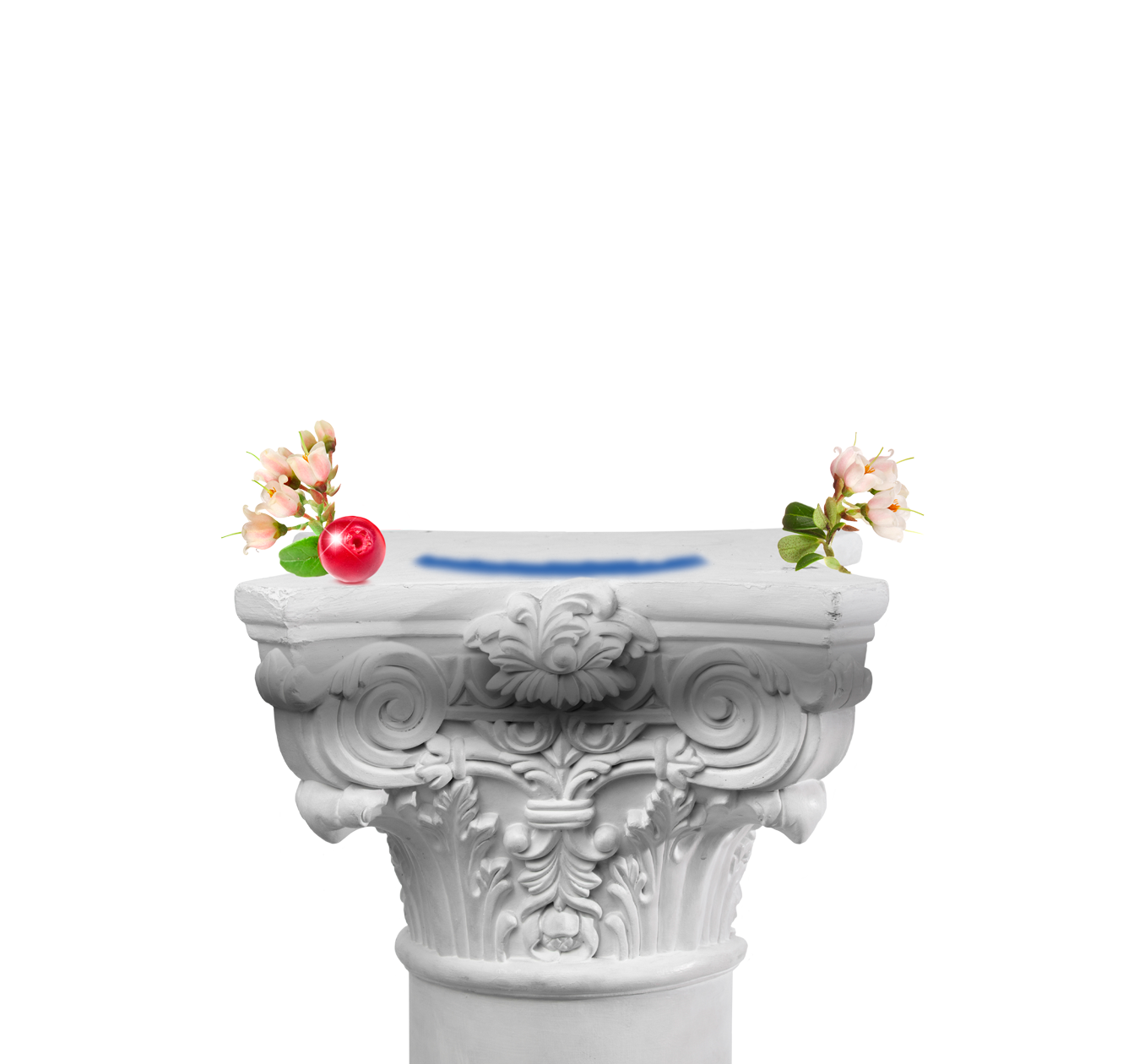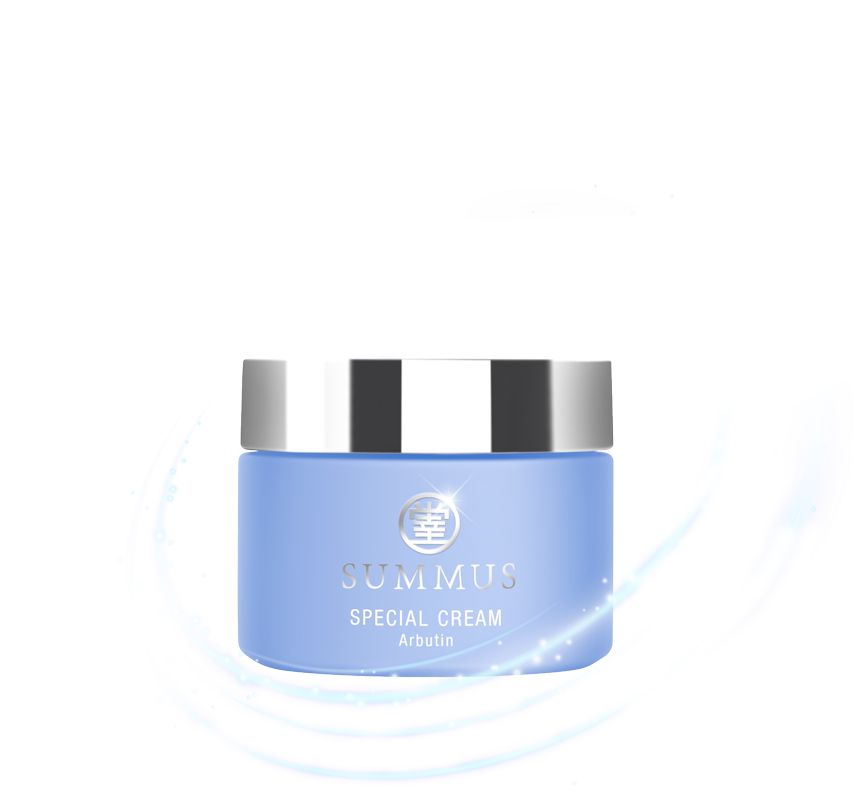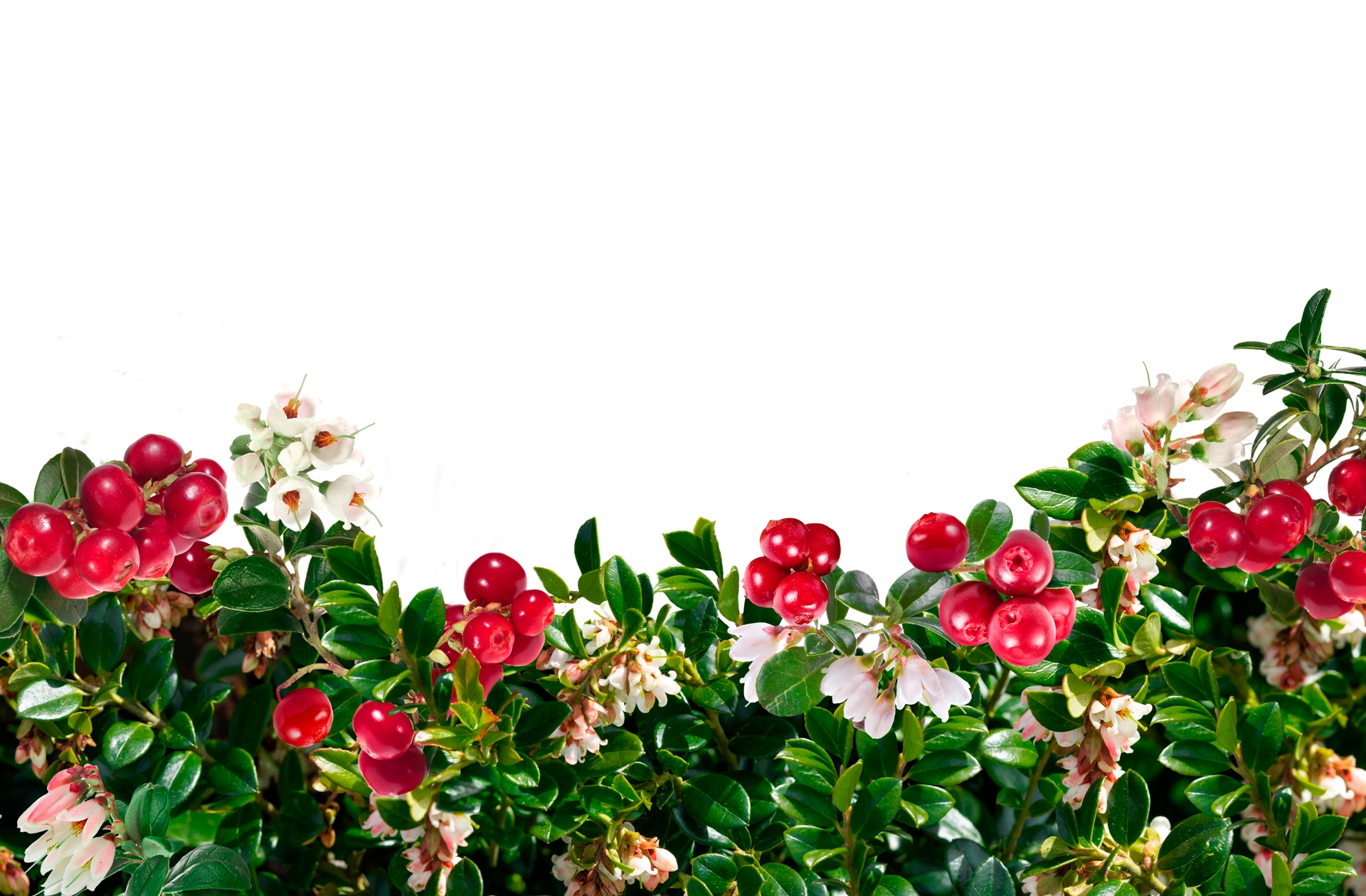 Free shipping to any country via express delivery, tracking number is provided.
Why it is special
The thick texture of this nourishing protective cream immediately smooths the skin leaving it soft and velvety, hydrating it and strengthening its barrier. Natural ingredients of the cream work together to correct skin tone and make it brighter, they tackle all types of pigmentation and prevent new spots, as well as relieve redness.
The cream is recommended for thin, dry and (or) dehydrated skin prone to hypersensitivity reactions and uneven tone.

What it can do
Provides optimal hydration and smooths the skin.
Corrects fine lines, prevents mimic wrinkles from showing up and the existing ones from getting deeper.
Corrects uneven skin tone.
Provides the skin with all necessary nutrients and vitamins.
Protects the skin from aggressive environment and free radicals.
The product does not contain artificial perfume, colorants and other skin-irritating ingredients. The cream is hypoallergenic and is safe fr sensitive skin.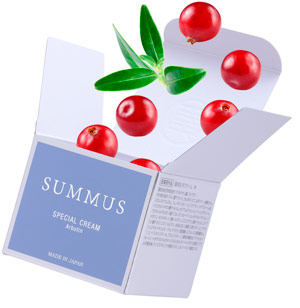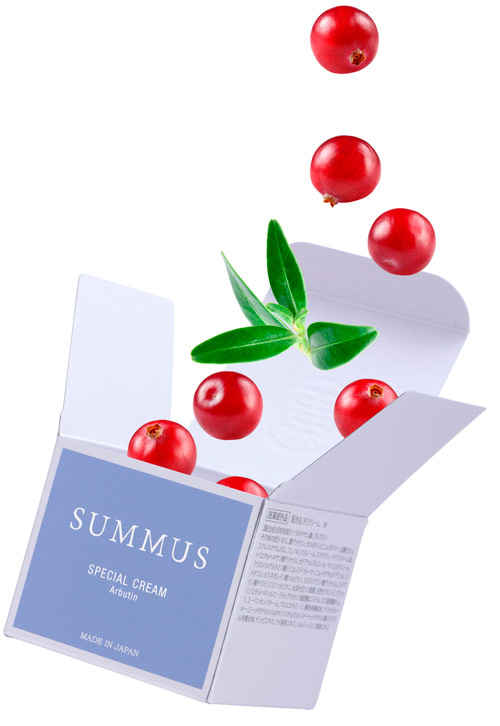 How it brightens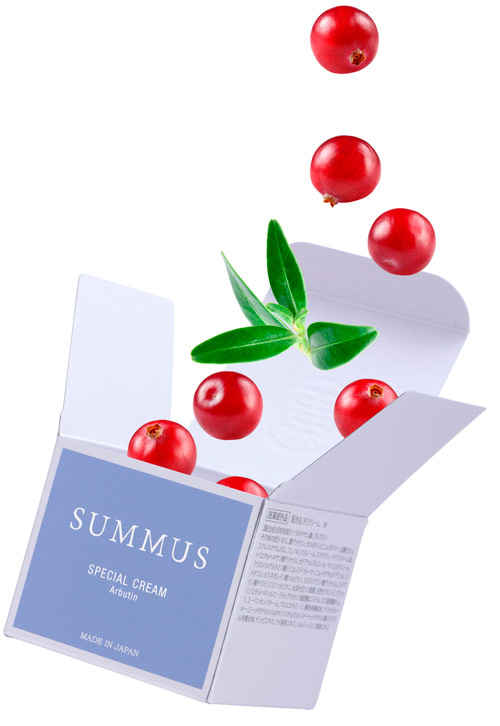 The cream addresses skin tone disorders, making the existing spots less visible and preventing the formation of new spots caused by such three major factors as environmental stressors, hormonal imbalance and age-related changes.
Arbutin helps improve pigmentation as well as acne scars and spots resulting from mechanical injuries occurring to the skin. The ingredient has an antiseptic effect, removes toxins, reduces swelling and improves skin turgor. As a result, the skin looks pampered, its tone is brighter and texture is smooth.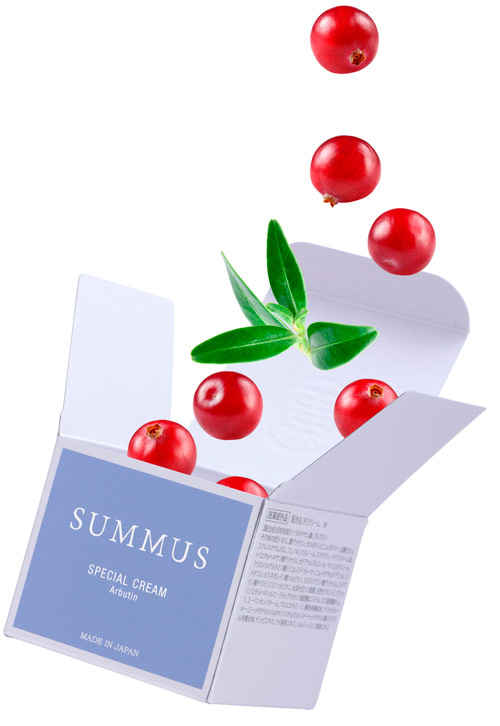 Actinidia extract is rich in vitamin C. It tonifies the skin and gently stimulates natural regeneration processes, exfoliating the outermost layer of the epidermis and brightening skin surface.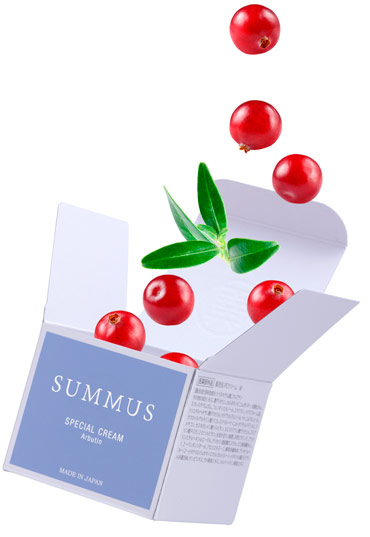 Prunus domestica extract corrects uneven tone. The natural combination of sugars, phenolic compounds, carotenoids and tocopherol works to provide an overall long-lasting hydration effect. The extract reverses dull skin characterized by uneven tone.

How it sculpts
The special cream has a skin-lifting effect, making thinning saggy skin on the face and neck firmer and tighter.
Tranexamic acid is a synthetic analogue of the amino acid lysine, that kicks off collagen synthesis in our body. This promotes hydration and regeneration of the skin, as well as helps cure inflammation, including acne.
Pichia/resveratrol ferment extract is obtained by fermenting red grapes extract by the pichia wine yeast. The component is a highly potent natural antioxidant used as an anti-aging and skin-restoring agent. Resveratrol inhibits oxidative stress caused by free radicals, which helps prevent damage to cell membrane and intercellular junctions and supports the elasticity of connective fibers. As a result, the face is contoured, and tissue aging processes are reversed. Also, resveratrol is necessary for skin oxygen saturation, which is crucial for regeneration processes.
Meadowfoam seed oil, if applied on the skin surface, provides a long-lasting hydration and protection from environmental stressors. The oil boasts skin-regenerating properties, prevents wrinkles, improves firmness and elasticity of the skin.

How it smooths out
The anti-aging effect of the cream is supported by natural plant-derived extracts with skin-moisturizing and skin-restoring properties.
Tangerine peel extract gives the skin a transparent feeling. The component regulates local blood flow, which leads to a better oxygen saturation of the skin. As a result, the skin regains a healthy glowing complexion and elasticity. Moreover, intensive microcirculation prevents the formation of wrinkles, pigmented spots and other visible signs of aging.
Aloe extract contains vitamins, amino acids, flavonoids, catechins, ferments and many other components beneficial for the skin. The extract improves skin immunity, boosts regeneration of all kinds of injuries, soothes irritation and redness. Catechins found in the extract fortify capillary walls, making them more elastic. Possessing moisturizing properties, aloe extract improves skin elasticity and tones up the skin. The component restores cell metabolism and stimulates natural collagen synthesis.
Tocopherol is a liposomal form of vitamin E. It reduces pigmented spots, corrects uneven skin tone. Being an antioxidant, the component facilitates tissue regeneration, prevents scarring (for example, acne scars). Tocopherol helps strengthen capillary walls, thus improving the condition of couperose skin and reducing "dark circles" under eyes.

How it protects
The cream contains components present in skin barrier, which allows it to support skin's natural lipid barrier.
Squalane improves skin elasticity, speeds up regeneration and helps reduce fine lines. Squalane molecules are naturally similar to those of skin sebum, so they penetrate deep into innermost layers of the skin, transporting water and other nutrients, relieve the condition of dehydrated and extremely sensitive skin, correct uneven texture. Also, squalane improves cell immunity and works intensively to restore horny layer and to help transport vitamins and other components of the cream to deeper skin layers.
Lecithin is structurally similar to phospholipids in cell membrane, it protects the skin from dryness, forming a protective veil on its surface. Lecithin helps remove toxins and has a pronounced effect on the processes of skin cell nutrition. Such processes as the formation of new cells and the regeneration of damaged ones are not possible without lecithin.
Ethylhexylglycerin is a skin-smoothing antioxidant. It is recommended as a repairing agent for dehydrated skin.
How to Use
Use the cream in the morning and (or) in the evening, after cleansing your skin and applying lotion.
Take a small amount of the cream and, using a light patting motion, spread it evenly over the face and neck, working down to the collarbone area.
Safety Precautions
Do not use with oedema, eczema and other skin problems. If any discomfort or irritation occur, stop using the product and consult your dermatologist.
Make sure to prevent the product from getting into your eyes. If the product has gotten into your eyes, wash it away immediately with plenty of water.
Do not store the product at extremely high or low temperatures, keep away from direct sunlight. Store in places inaccessible for children.

Read more