Special Cream Vitamin C
A revitalizing cream for glowing skin, 47 g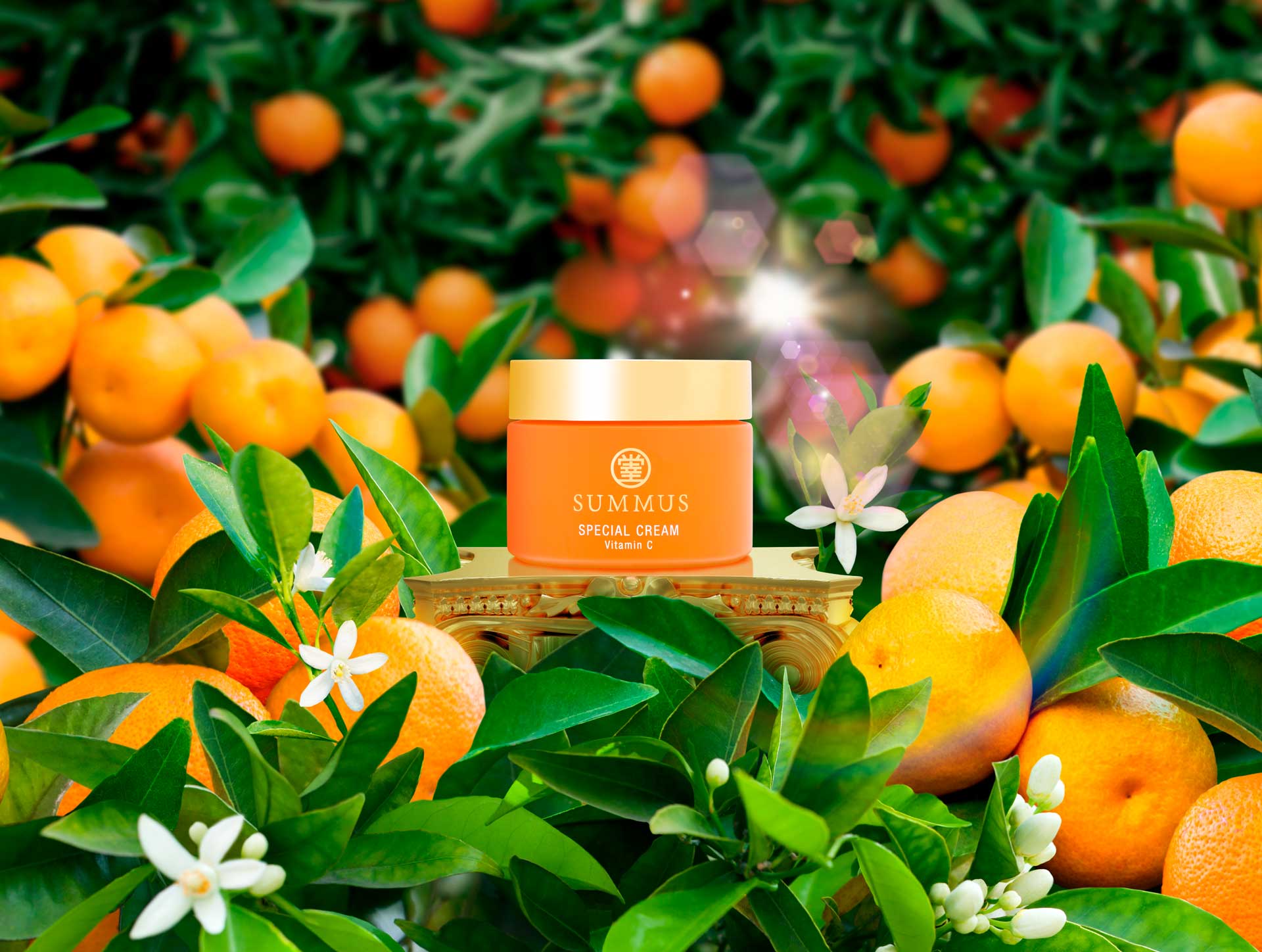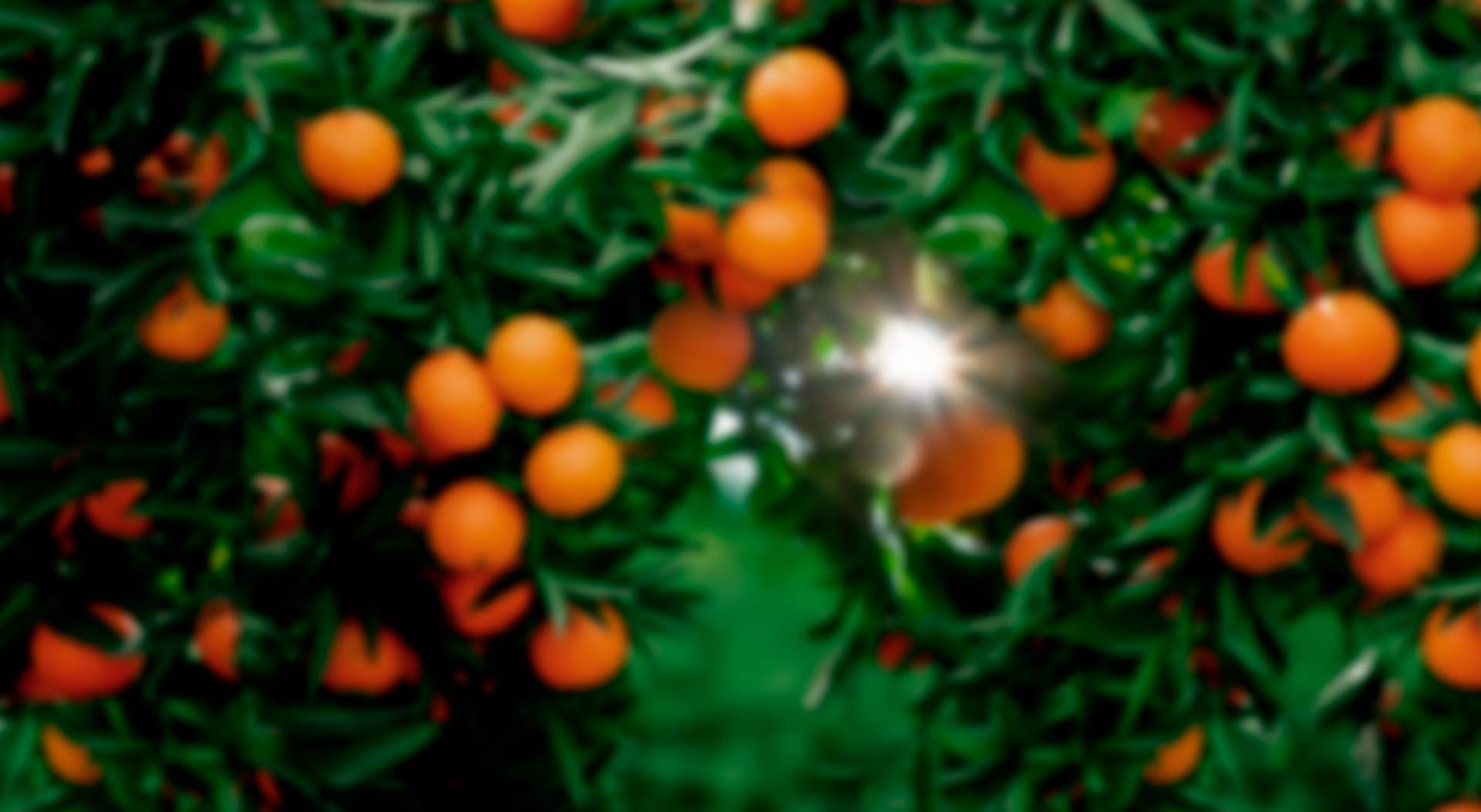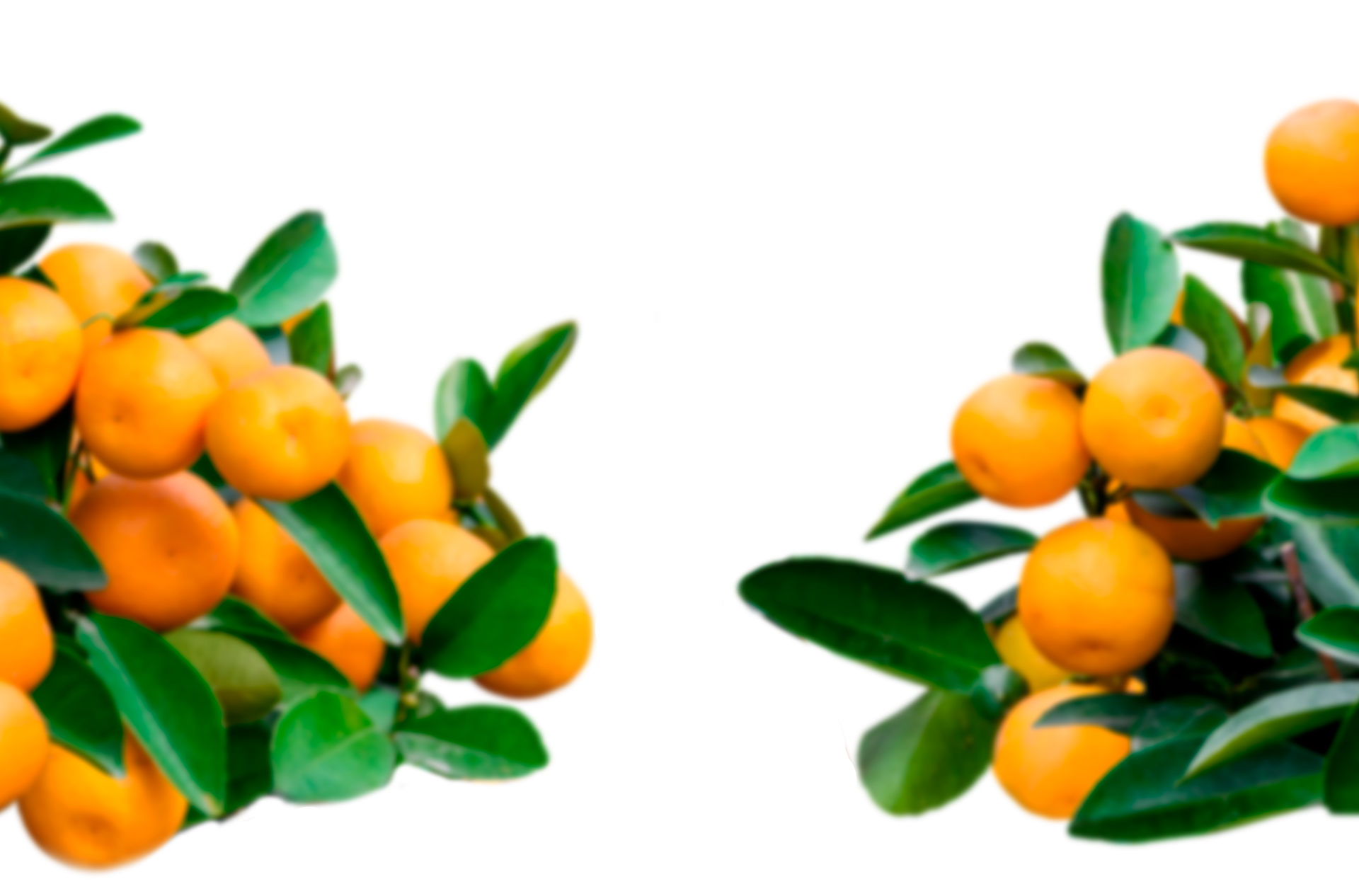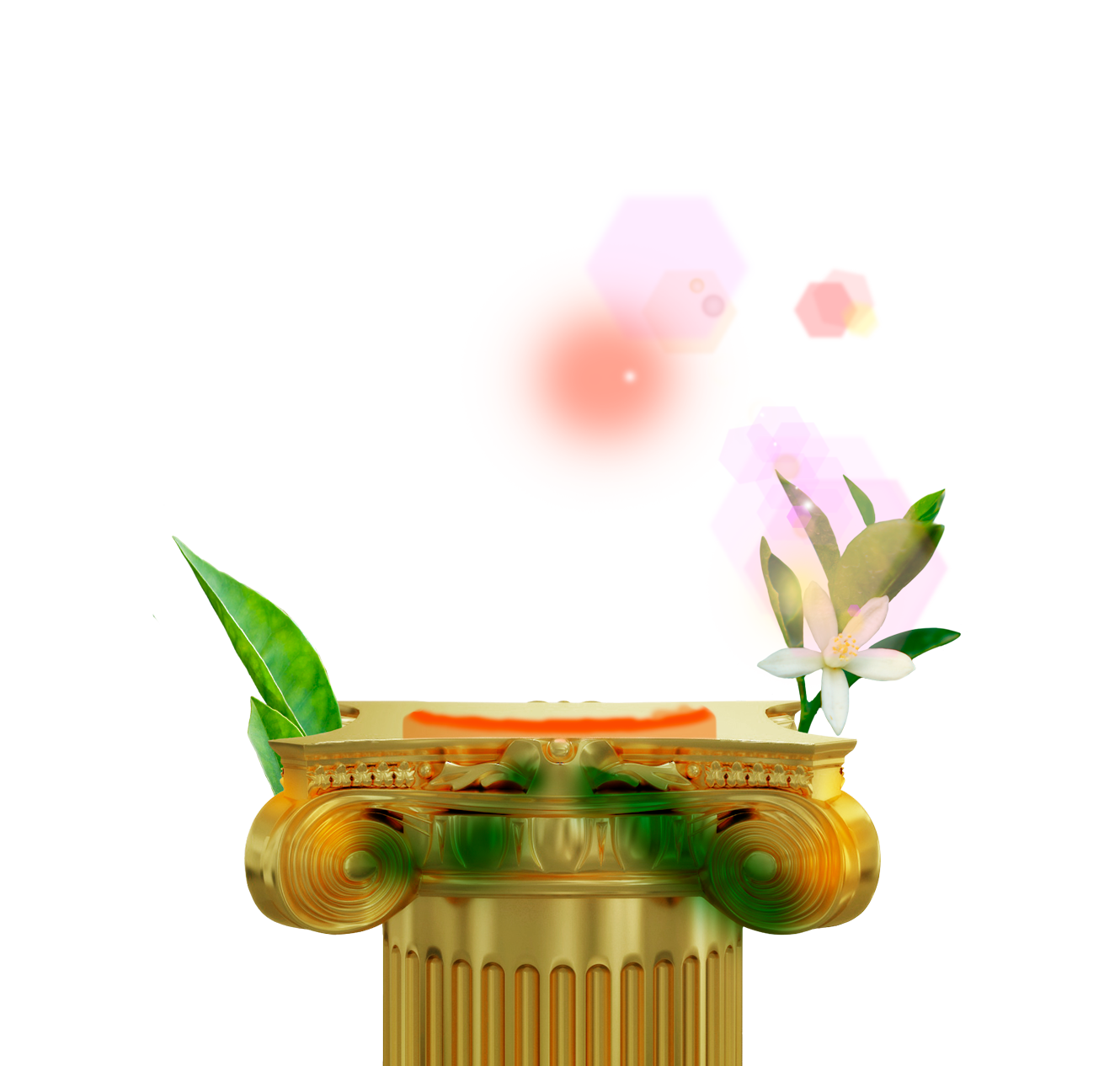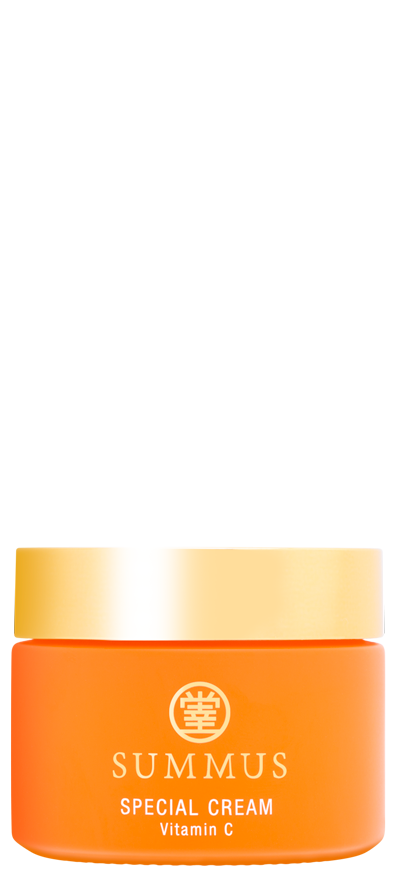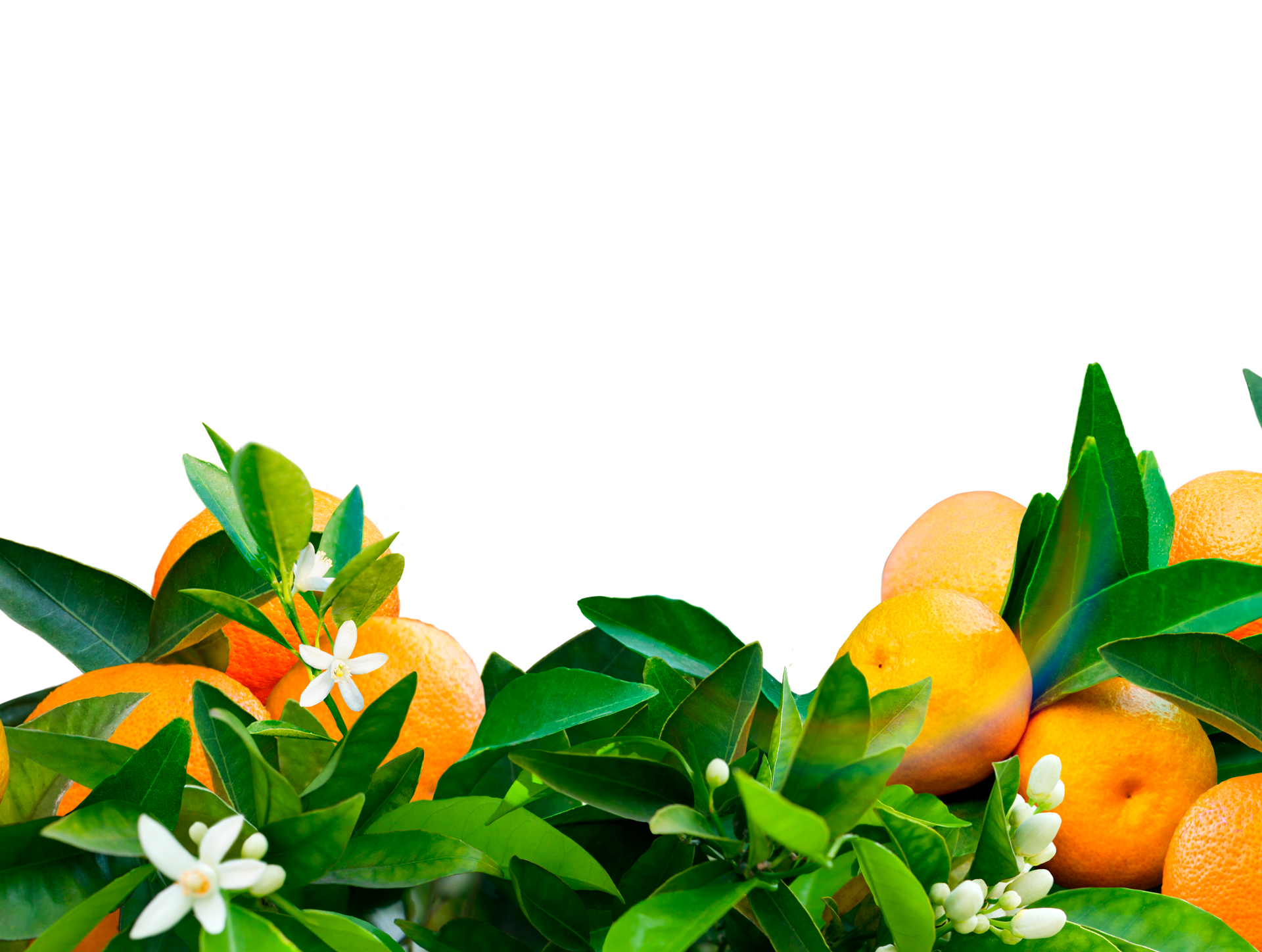 ¥18999
~$134.09 / €122.47
Out of stock
Free shipping to any country via express delivery, tracking number is provided.
Why it is special
With its innovative base containing vitamin capsules, the cream works in the most efficient way possible, tonifying the skin, repairing it and improving its complexion.
The cream is recommended for tired skin uneven in tone.

What it can do
Evens out skin tone, diminishes redness and soothes the skin.
Brightens and revitalizes the skin, removing the signs of fatigue.
Moisturizes the skin and helps maintain its water balance.
Tightens the pores, soothes the skin and smooths texture.
Provides general purpose protection, including protection from dryness.
The product is hypoallergenic and is safe for sensitive skin.

How it revitalizes
Revitalizing means "giving vigor", and the cream works its magic here, exerting both skin tonifying and lifting effects.
Centella asiatica extract stimulates the production of collagen types I and III, that play a key role in improving skin elasticity and reducing fine lines. The extract helps reduce visible signs of sensitive skin, such as itch, burning and redness, and has soothing and healing properties. The component promotes skin regeneration, helps prevent scarring and pigmentation.
Green tea extract is one of the most sufficiently studied antioxidants, it tackles chronic inflammation, which is one of the main factors of early aging, and soothes skin.
Prunus domestica extract reverses dull skin usually characterized by uneven tone and is recommended as an anti-aging skincare agent as well as a remedy to treat thinning skin prone to dehydration.
Tocopherol (vitamin E) stimulates the synthesis of collagen and makes wrinkles less noticeable, prevents pigmentation, slows down age-related loosening of the skin. Tocopherol locks in mois- ture and tonifies the skin, boosts tissue regeneration and prevents the formation of post-acne scars. Also, vitamin E helps strengthen capillary walls, thus improving the condition of couperose skin and reducing redness.
Ascorbyl tetraisopalmitate (vitamin C) easily penetrates through the corneal layer and acts as an antioxidant. Also, it boosts natural collagen production and promotes wound healing. The component does not irritate the skin. Vitamin C nurtures and brightens the skin, helps reduce the signs of capillary fragility, protects hyaluronic acid from degradation and provides the skin with radiant glow.
Retinyl palmitate (vitamin A) is a stabilized form of retinol (vitamin A). In combination with vitamins E and C, the component smooths and improves skin texture, prevents pigmented spots and wrinkles as it promotes the synthesis of collagen and glycosaminoglycans that support elasticity and the necessary level of water in the skin.
Sodium acetylated hyaluronate, compared to common hyaluronic acid, hydrates skin surface over a longer period of time and improves skin elasticity.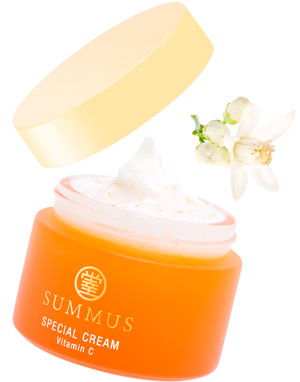 How it corrects uneven texture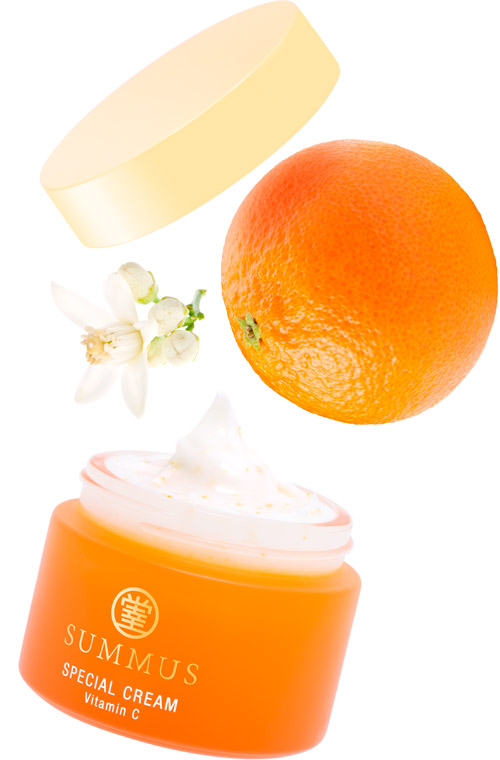 Soothing the skin and tightening skin pores, the cream helps reduce fine lines.
Matricaria chamomilla extract possesses antiseptic, disinfectant, wound-healing and pain-relieving properties. It soothes sensitive and irritated skin, making it softer and more elastic, acts as an antihistamine agent. The component can tackle pigmentation and correct uneven skin tone.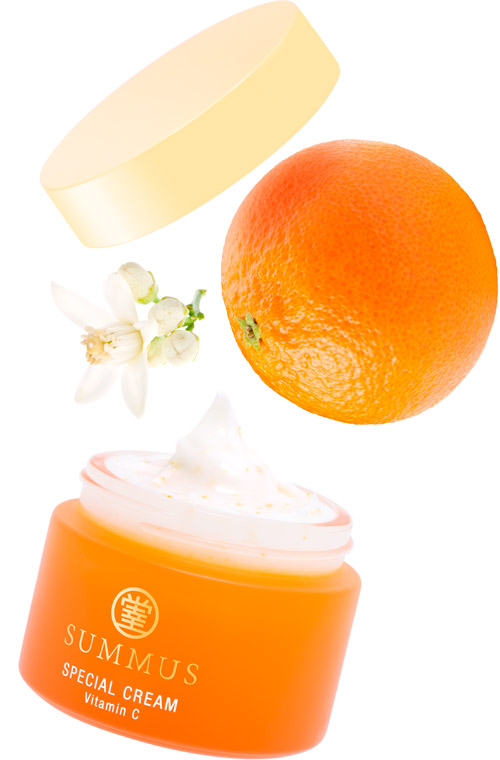 Rosemary extract purifies pores, smooths rough skin and normalizes water balance, restores firmness and evens out skin texture.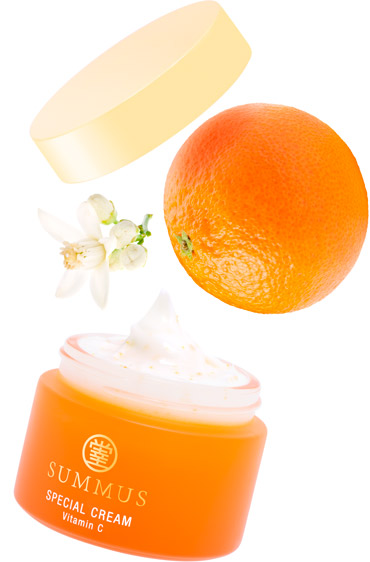 Kiwi extract is used as a moisturizing and nutritive component and has a favorable influence on cellular metabolism. Kiwi extract strengthens the skin, corrects its uneven texture, speeds up healing and repair after inflammatory response.
Hydrolyzed hyaluronic acid is a low-molecular form of hyaluronic acid. Contrary to usual hyaluronic acid, molecules of hydrolyzed hyaluronic acid are not washed off by water and, penetrating deep into the skin, continue to work even after the face is washed again. The component intensively hydrates the skin from within, ironing out fine lines.
Rosa multiflora extract helps fight the first signs of skin aging and protects the skin from negative environment. The extract is a perfect moisturizing agent that tonifies the skin, gives it a healthy glow and evens out complexion.
Succinyl atelocollagen is a highly purified form of collagen with improved solubility and enhanced hypoallergenic properties. It helps improve skin elasticity and provides an excellent moisturizing effect.

How it refreshes complexion
The cream soothes irritation and redness, brightens pigmentation and spots, restoring skin tone.
Phellodendron amurense bark extract is a herbal remedy used in traditional East Asian medicine. The extract has powerful anti-inflammatory and antibacterial properties.
Ascorbyl glucoside is a stabilized form of vitamin C. The component protects the skin from free radicals and damage caused by ultraviolet radiation. Also, it suppresses the activity of tyrosinase, which is involved in melanin production. Ascorbyl glucoside diminishes pigmented spots and corrects uneven tone.
Dipotassium glycyrrhizinate is an antioxidant with anti-inflammatory and skin-smoothing properties. In medicine, dipotassium glycyrrhizinate has been successfully used to cure dermatitis. It is a powerful skin-soothing agent safe for sensitive skin prone to irritation, redness and itch. The component relieves irritation, caused by aggressive environment, including ultraviolet radiation, or resulting from mechanical damage (contact dermatitis). Dipotassium glycyrrhizinate effectively protects the skin and prevents inflammation.
Thyme extract is an antiseptic, anti-inflammatory component that promotes skin regeneration processes.
Liquorice root extract has antihistamine and anti-inflammatory properties, prevents pigmentation, has a quick and steady skin soothing effect. Also, it relieves redness, itch and peeling.
How it protects
In Japan face cream is traditionally a powerful skin-protecting product that prevents moisture loss and skin damage caused by aggressive environment.
Glycosphingolipids compensate the loss of natural lipids and restore skin barrier. They reduce transepidermal moisture loss. Glycosphingolipids belong to the class of molecules found in cellular membranes, they regulate the interaction of healthy cells with their environment.
Ceramides are natural lipids, the main structural components of skin's lipid barrier. Together with other lipids, such as cholesterol and fatty acids, ceramides prevent transepidermal moisture loss, that can lead to dryness and dehydration of the skin. Also, ceramides act as a barrier that works to protect the skin against the penetration of bacteria and impurities from outside. The level of ceramides in the stratum corneum of the skin decreases with age, and this is one of the reasons causing the skin to dry out.
Pantenol (provitamin B5) hydrates, retains moisture and softens the skin.
Scutellaria baicalensis extract is on the top ten list of the most popular medicinal plants in traditional medicine, it contains a large amount of flavonoids that are highly potent anti-inflammatory agents. The extract stimulates the production of beta-endorphin, a component responsible for protecting the skin from stress.
Hydrolyzed collagen is a low-molecular form of collagen, which has been broken down into peptides by hydrolysis. Its molecules are small in size and easily penetrate into the skin. Hydrolyzed collagen is characterized by exceptional moisturizing properties.
Squalane is a lipid that forms part of skin's natural barrier. Squalane is produced by sebaceous glands and remains close to skin surface supporting its barrier function. The amount of squalane our body produces declines with age, with peak production occurring at the age of 23. By the age of 50 the amount of squalane in sebum normally does not exceed 5%. Squalane is a highly compatible component, which immediately penetrates the skin, making it softer and charging with moisture. It is particularly suitable for dry, cracked and peeling skin. Also, squalane helps prevent pigmentation (including the age-related one) and skin damage caused by exposure to ultraviolet.
How to Use
Use the cream in the morning and (or) in the evening, after cleansing your skin and applying lotion.
Take a small amount of the cream and, using a light patting motion, spread it evenly over the face and neck, working down to the collarbone area.
Safety Precautions
Do not use with oedema, eczema and other skin problems. If any discomfort or irritation occur, stop using the product and consult your dermatologist.
Make sure to prevent the product from getting into your eyes. If the product has gotten into your eyes, wash it away immediately with plenty of water.
Do not store the product at extremely high or low temperatures, keep away from direct sunlight. Store in places inaccessible for children.

Our clients' reviews
I just received my order. I have not used the cream but one time. I do love the way it feels and hopefully I will begin to see results. I was a skeptic, but I will be trying other products.